It's spring – which is also the peak season for weddings, engagements, racing carnivals and sooner than you know it we'll be in the thick of Christmas party season too! I know, I know.
But if you're looking to get organised, I've put together some cute and affordable special occasion dresses for you – all under $100 and perfect for any special occasion or event.
I've also styled a little dress I think is amazing for a special occasion – this number is by BillyJ. I'm wearing the 10 and it's very firm on me, so perhaps size up if you're looking for a bit more comfort. I paired it with some clear heels and a nude clutch, with gold hoops for some shine.
*BillyJ Marylin dress AUD$69 | Colette clutch and earrings (not current) | Boohoo heels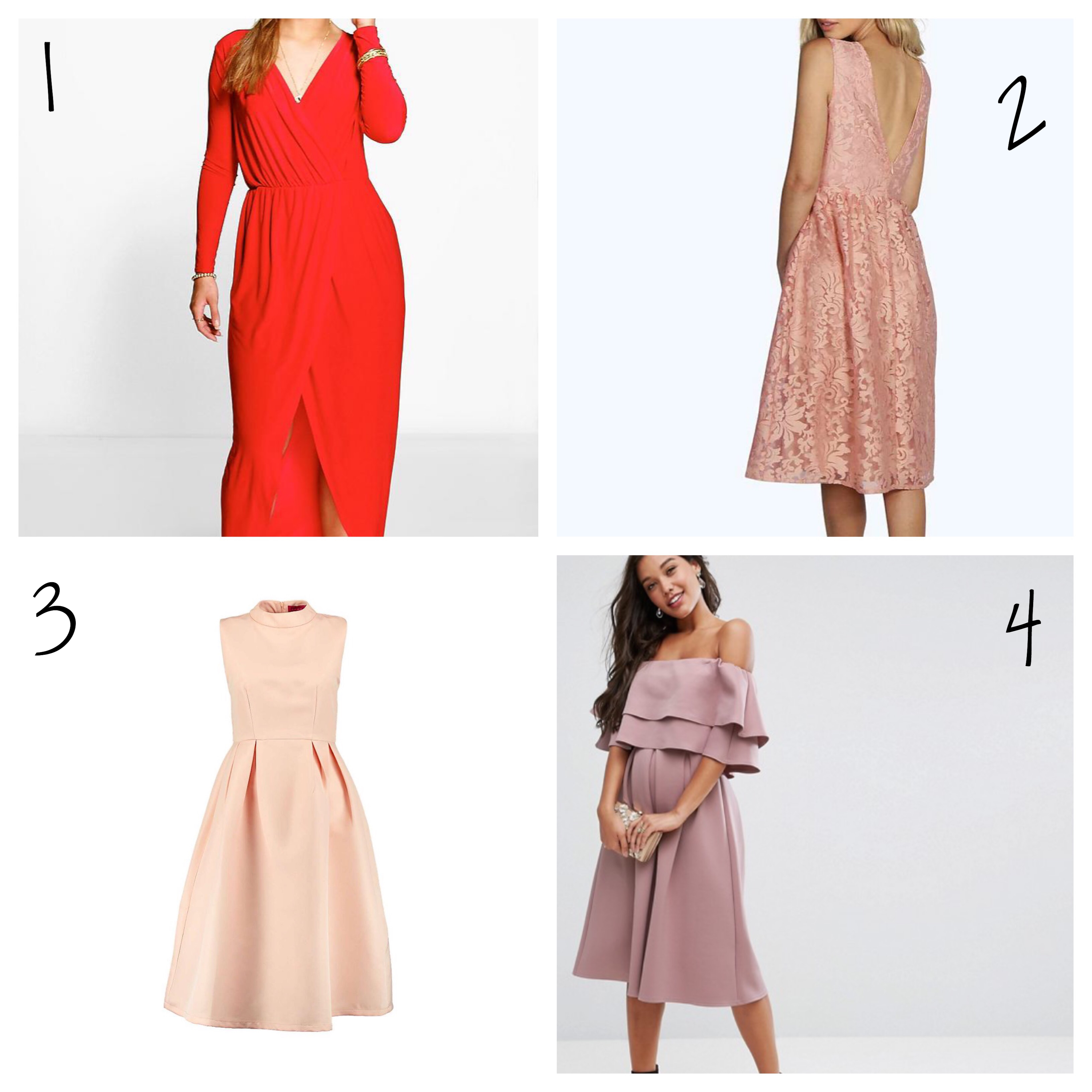 3. Boohoo high neck dress AUD$50
4. ASOS off the shoulder dress AUD$80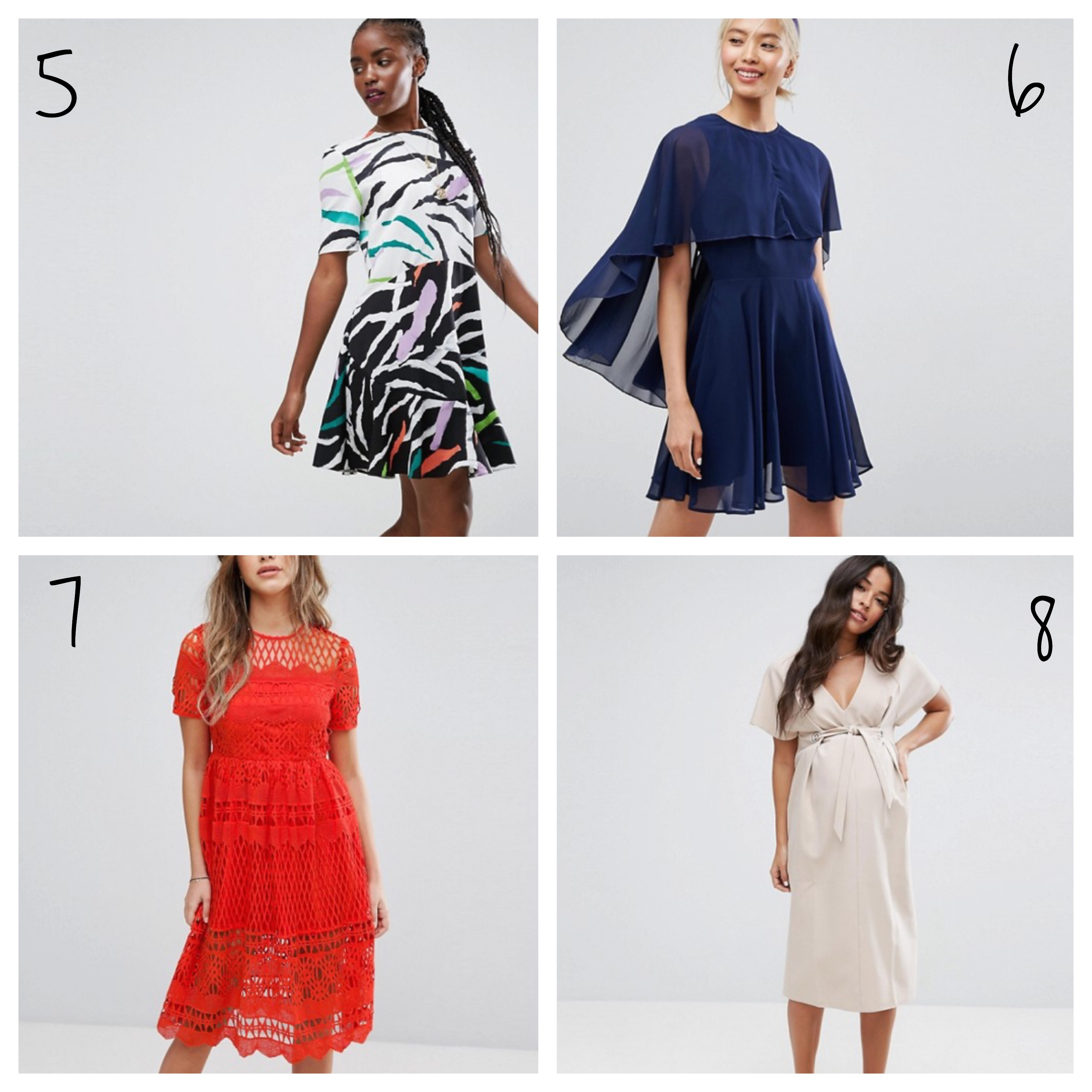 5. ASOS drop waist dress AUD$64
6. ASOS navy chiffon dress AUD$70
7. Boohoo red corded dress AUD$70
8. ASOS Maternity dress AUD$84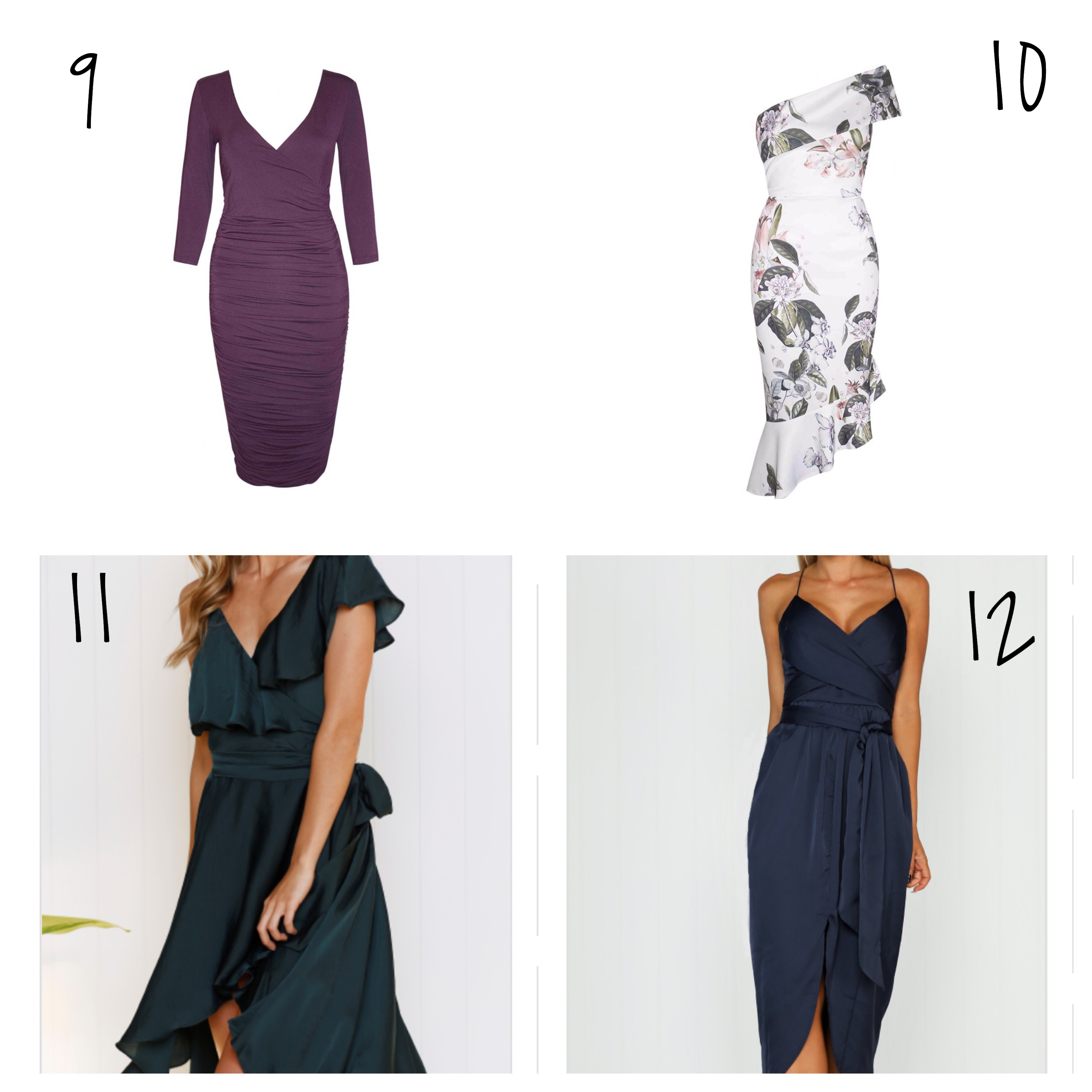 9. Little Party Dress carmen dress AUD$79.95
10. Little Party Dress runway dress AUD$79.95
11. Billy J Valentina dress AUD$75
12. Billy J Rachel dress AUD$69
14. Evie and Joy dress AUD$59 (on sale)
15. Chasing Case polka dot dress AUD$69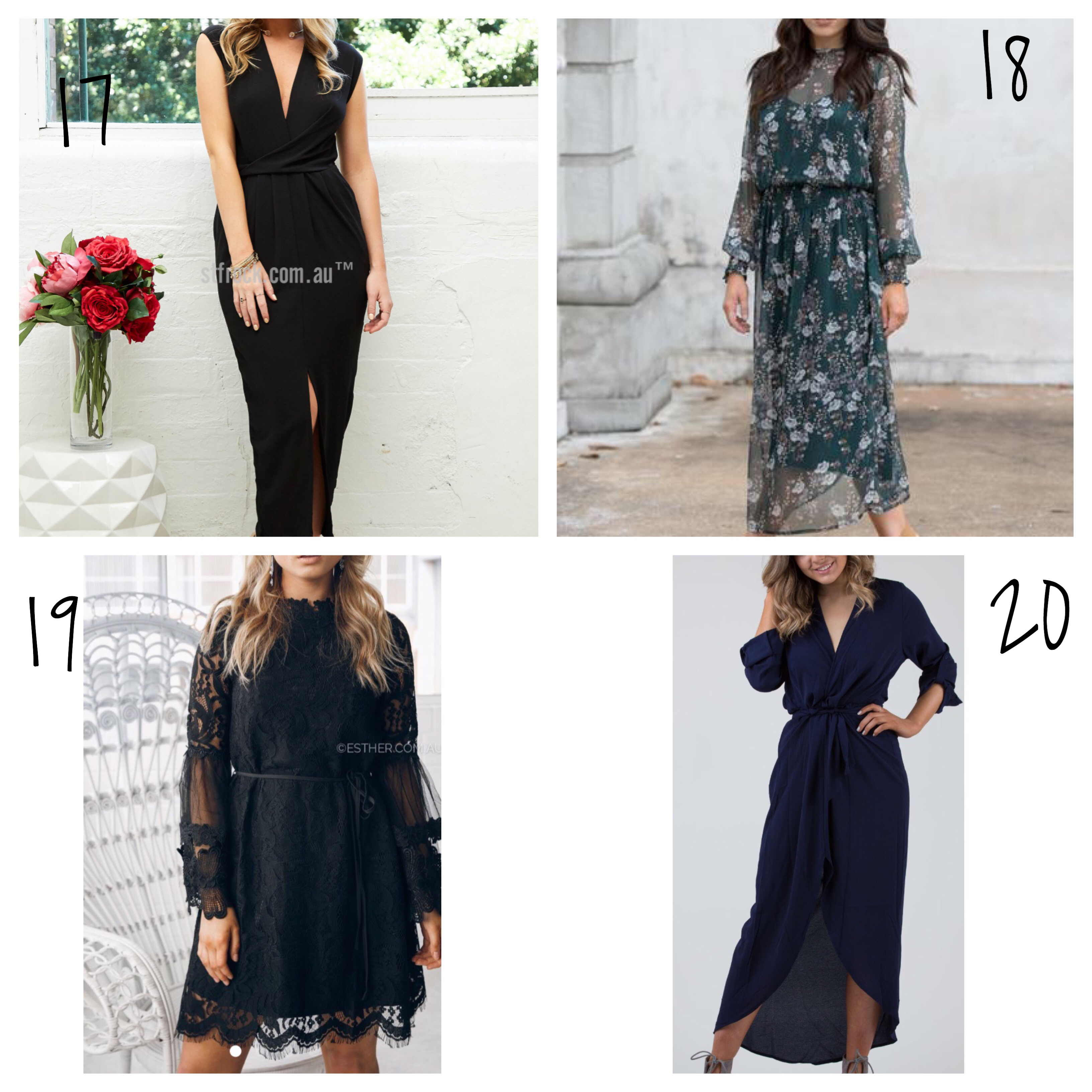 17. St Frock black dress AUD$69.90
18. You Rock Style hidden maze dress AUD$99.95
19. Esther black dress AUD$79.95
20. Feather and Noise dress AUD$79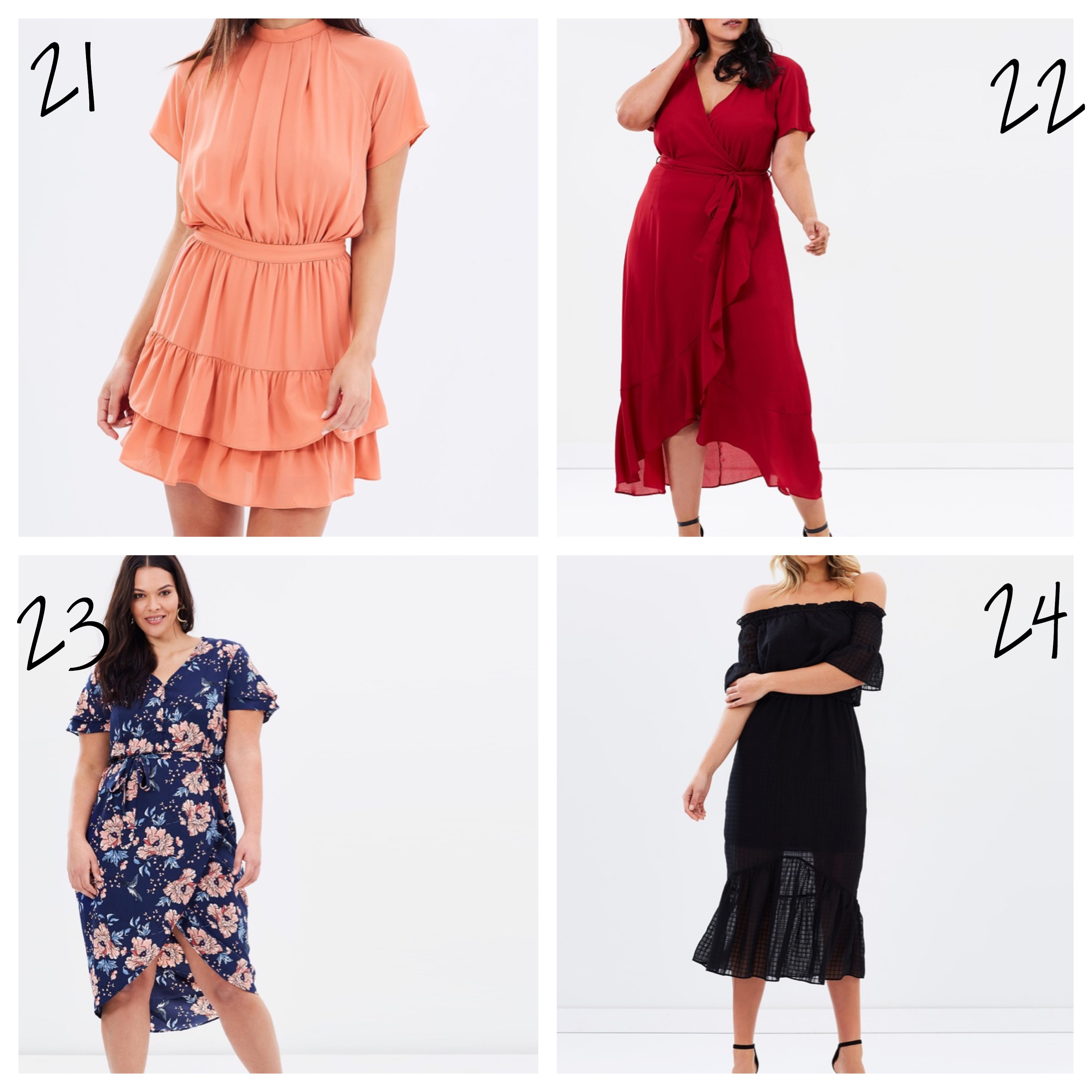 21. Atmos&Here ruffle dress AUD$89.95
22. Atmos&Here curvy wrap dress AUD$99.95
23. Atmos&Here curvy floral dress AUD$79.95
24. Atmos&Here OTS dress AUD$89.95
*gifted
This post contains affiliate links which means if you click to buy I may earn a small commission however you do not pay any extra.
Do you have any events or special occasions coming up?