Welcome to the first wish list of 2017!
It's well and truly the middle of summer here, literally and figuratively! It has been so very hot here, my only question is; what did we do before aircon?!
Although we're heading into autumn, I've finally come to the realisation that in my part of the world it is warm for most of the year, and thus summer buys are the most worthy of my money. However, a few classic winter pieces, such as a good jacket or blazer, knitwear and boots will always work well in my wardrobe. I'm heading to visit family next week down south and I'm hoping that it will be a little bit cooler down there, I might even pack a jacket!
I've also been doing quite a bit of wardrobe revision of late and I am spending a lot more time thinking about future purchases. I'm also planning on getting more wear out of my current wardrobe; however there are some gaps – and I'll be looking to fill them with value for money purchases. You'll also see quite a few ethical and sustainable labels featured on the blog this year, too (all under $100 of course).
So for today's wish list, I've started off with a few buys that are toeing the line between trend and classic. This dress in particular is on my wish list sooo bad, and that bag…heavenly!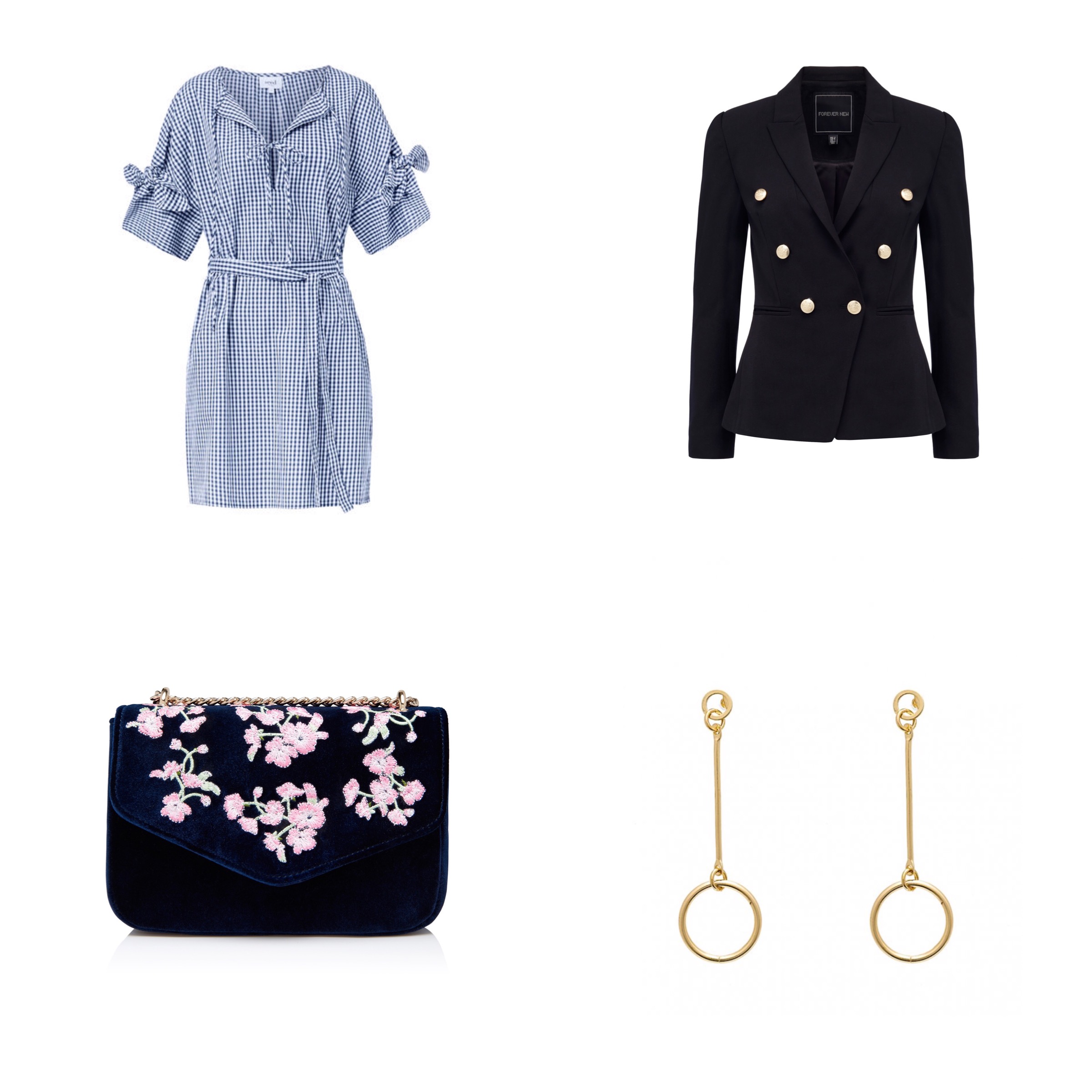 Forever New embroidered clutch AUD$39.99