I love sunglasses. Not only are they practical, they really can change or update your outfit in 10 seconds flat.
And, it's super easy to find an affordable pair, too. For the best eye protection, just ensure they're at least category two rated (category three or four is best) and you're good to go. I have budget and higher end sunglasses in my wardrobe – and I change daily depending on my outfit – I find it a fun way to change things up.
And BONUS – they hide tired eyes and lack of makeup… fabulous for those 'I don't feel like I even slept' days!
Here's a few of my recent faves: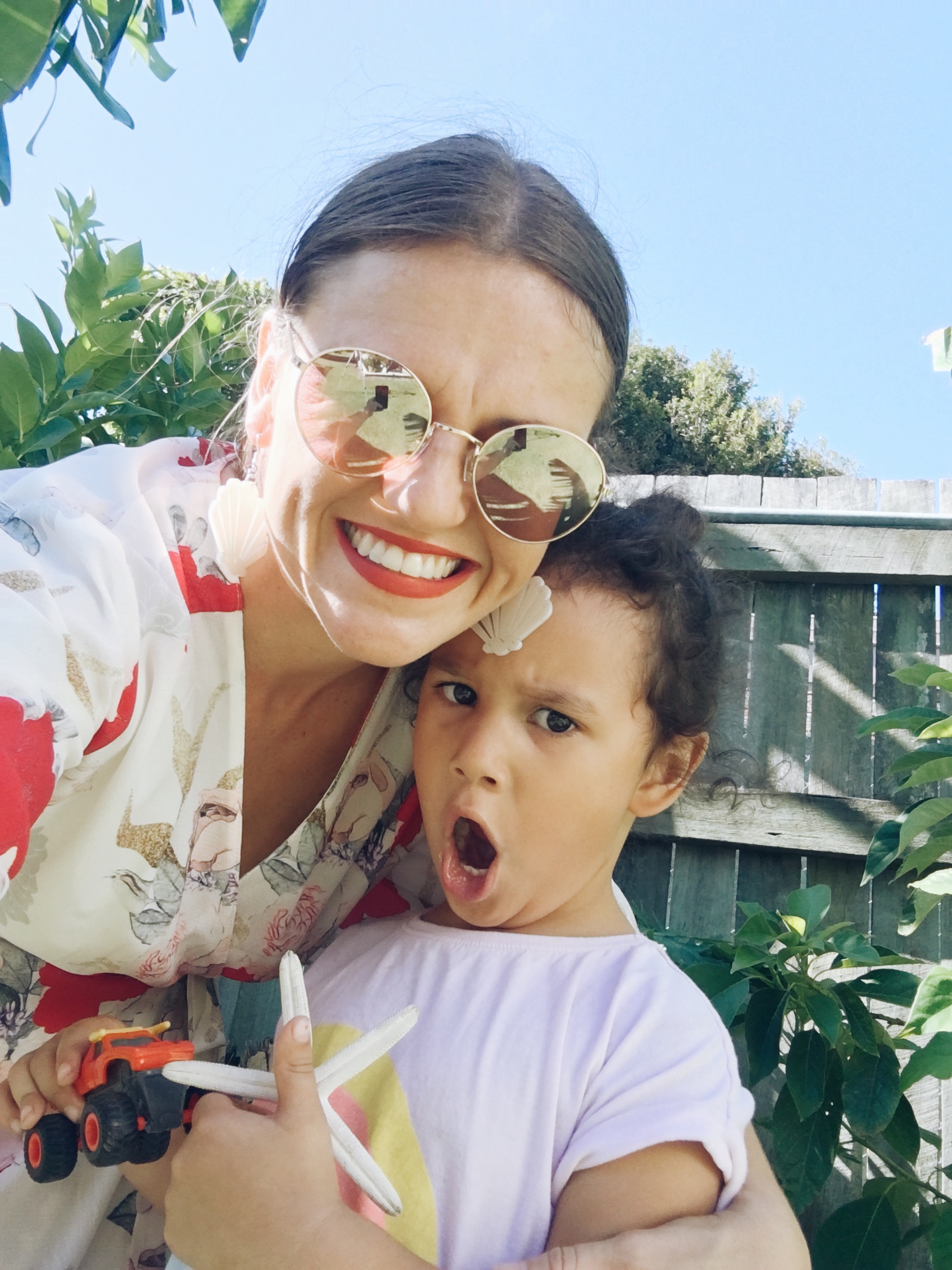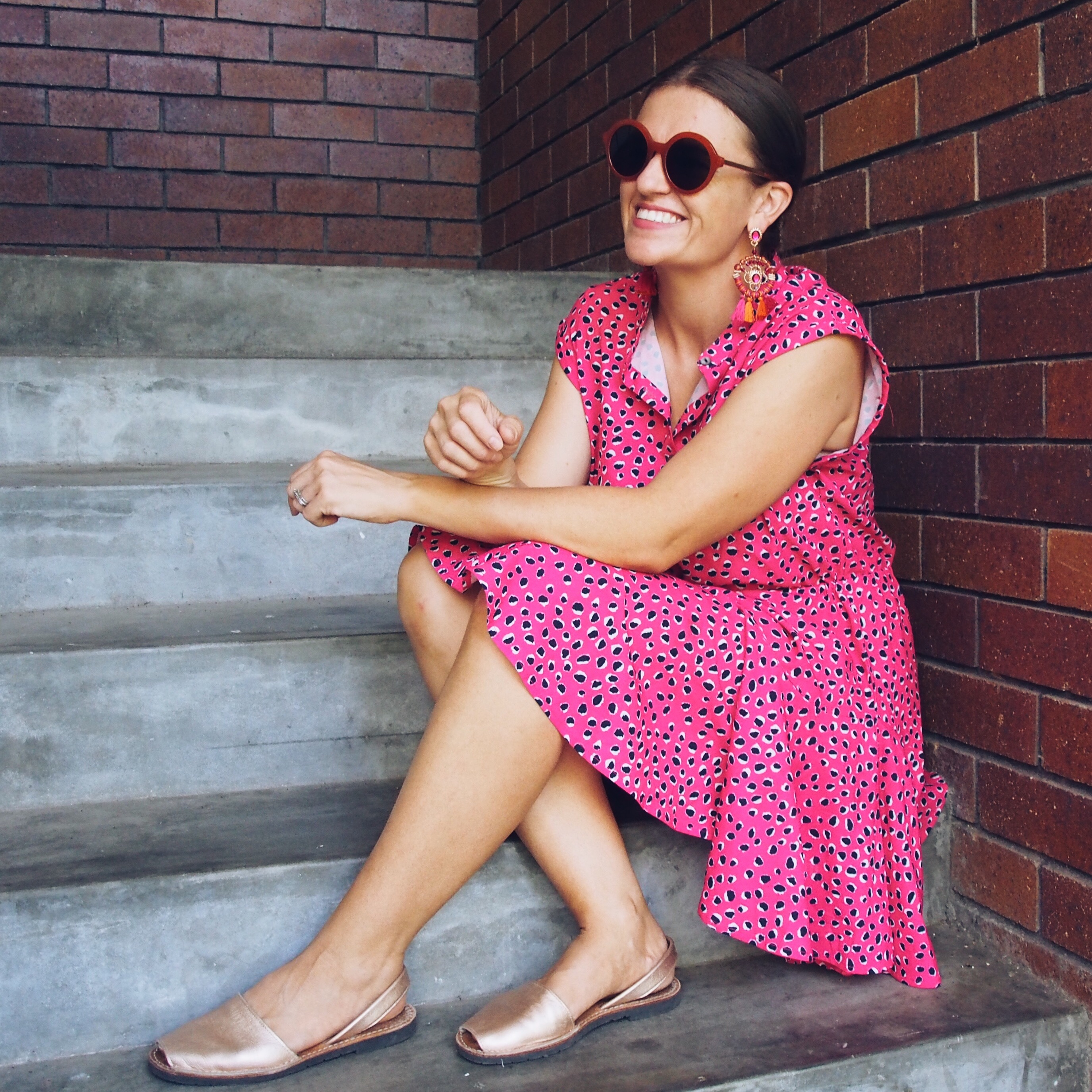 Reality eyewear 'Mind Bomb' $69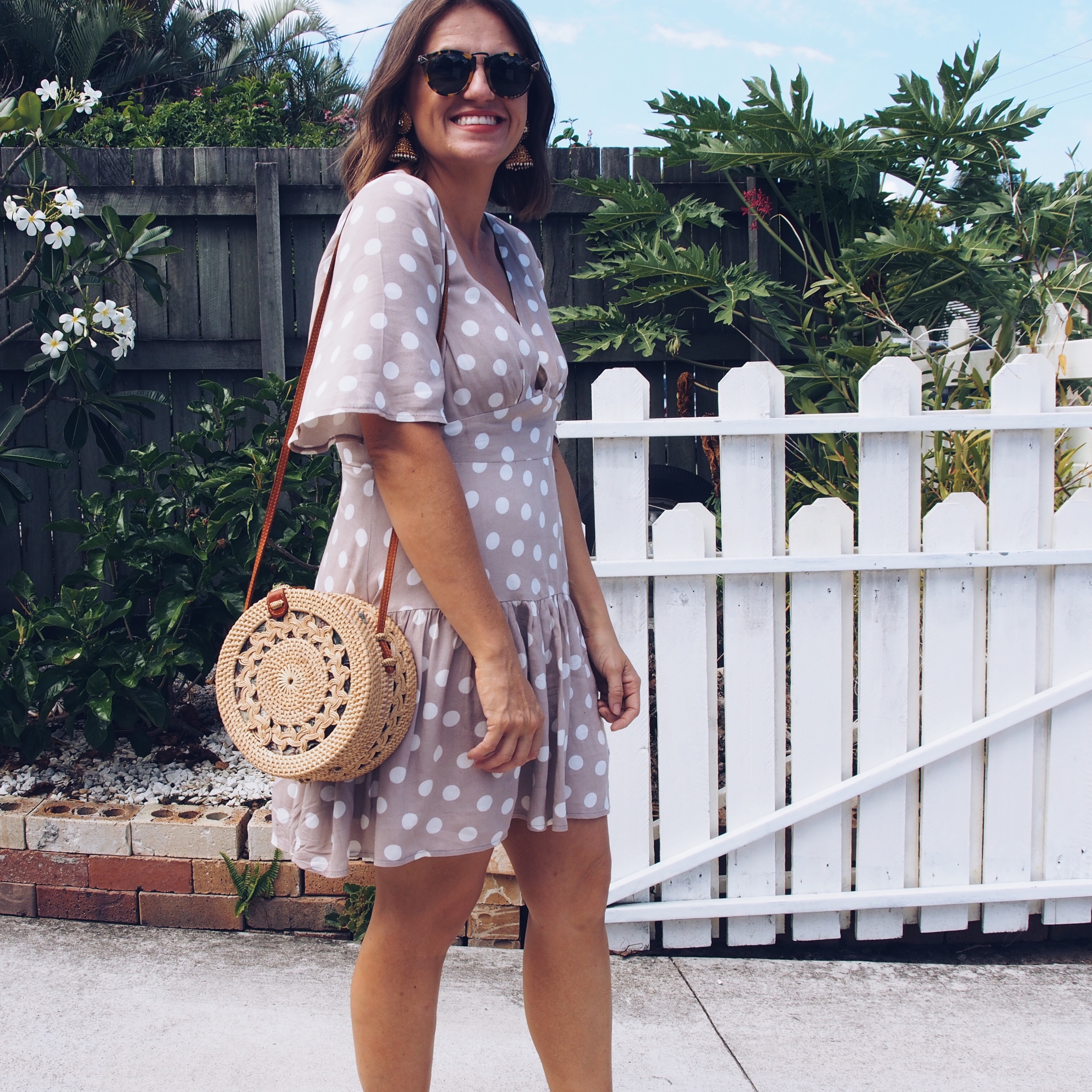 Karen Walker from Gumtree
In terms of trends, retro styles and oversized lenses in a more 70s/80s style are in, as are very small lenses and cat eye shapes. The 50s/60s (and born again 90s) oblong shapes are also in. The round lense shape is not going anywhere, and the traditional club master style is also sticking around. If you're into colours – yellow and red lenses are in, and red and white frames are also big news.
Here's 16 of my fave new season sunglasses all under $70 (and remember to use the code 'jasmine20' for 20% off at Reality Eyewear!)
1. Reality Eyewear disquette sunnies AUD$69
2. Reality Eyewear instant karma sunnies AUD$59
3. Reality Eyewear sunset people sunnies AUD$59
4. Reality Eyewear Como sunnies AUD$59
6. ASOS square 90s sunglasses AUD$24
7. ASOS round sunglasses yellow lenses AUD$24
8. Cotton On small cats eye AUD$19.95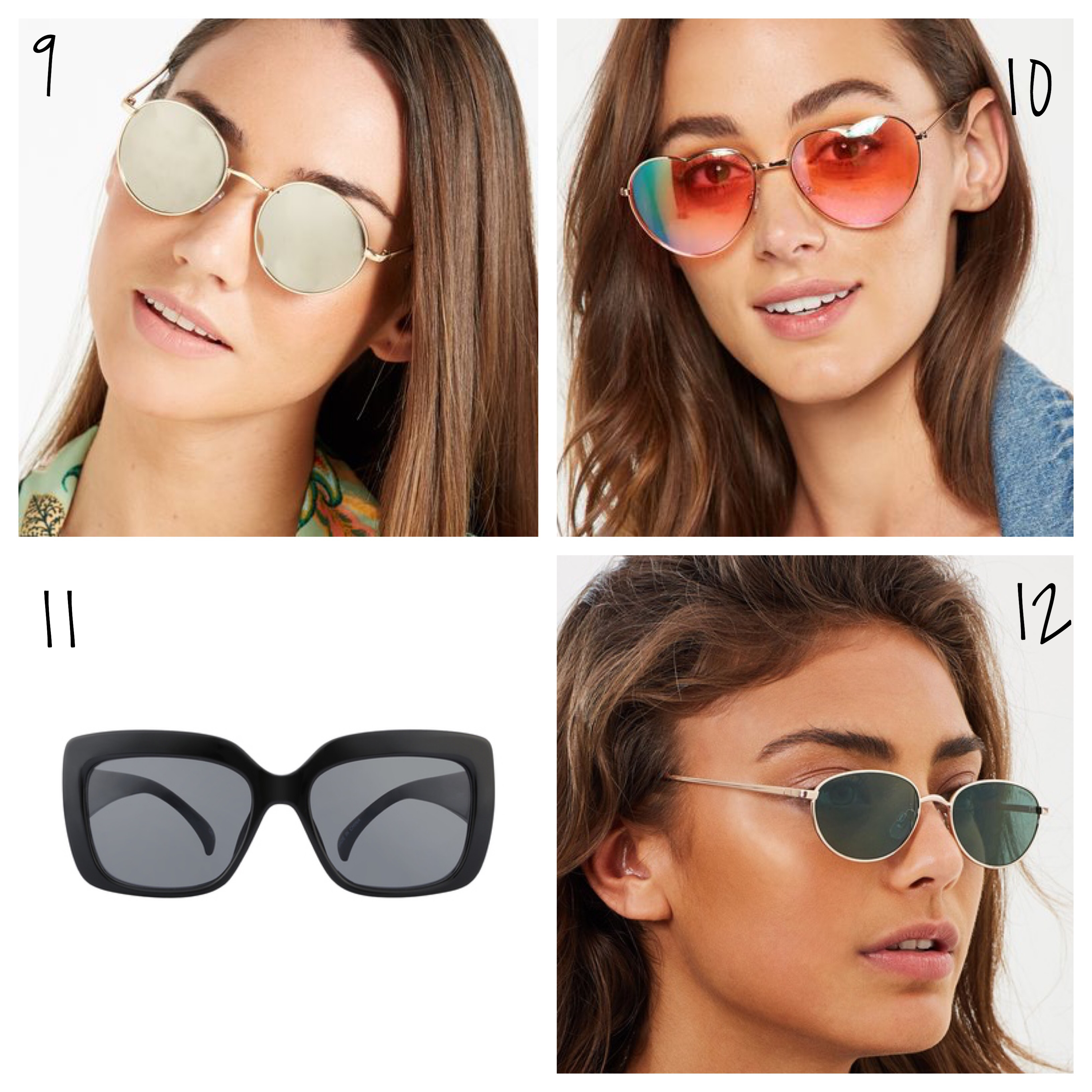 9. Cotton On metal frame AUD$19.95
10. Cotton On heart glasses AUD$19.95
12. Mink Pink sunglasses AUD$49.95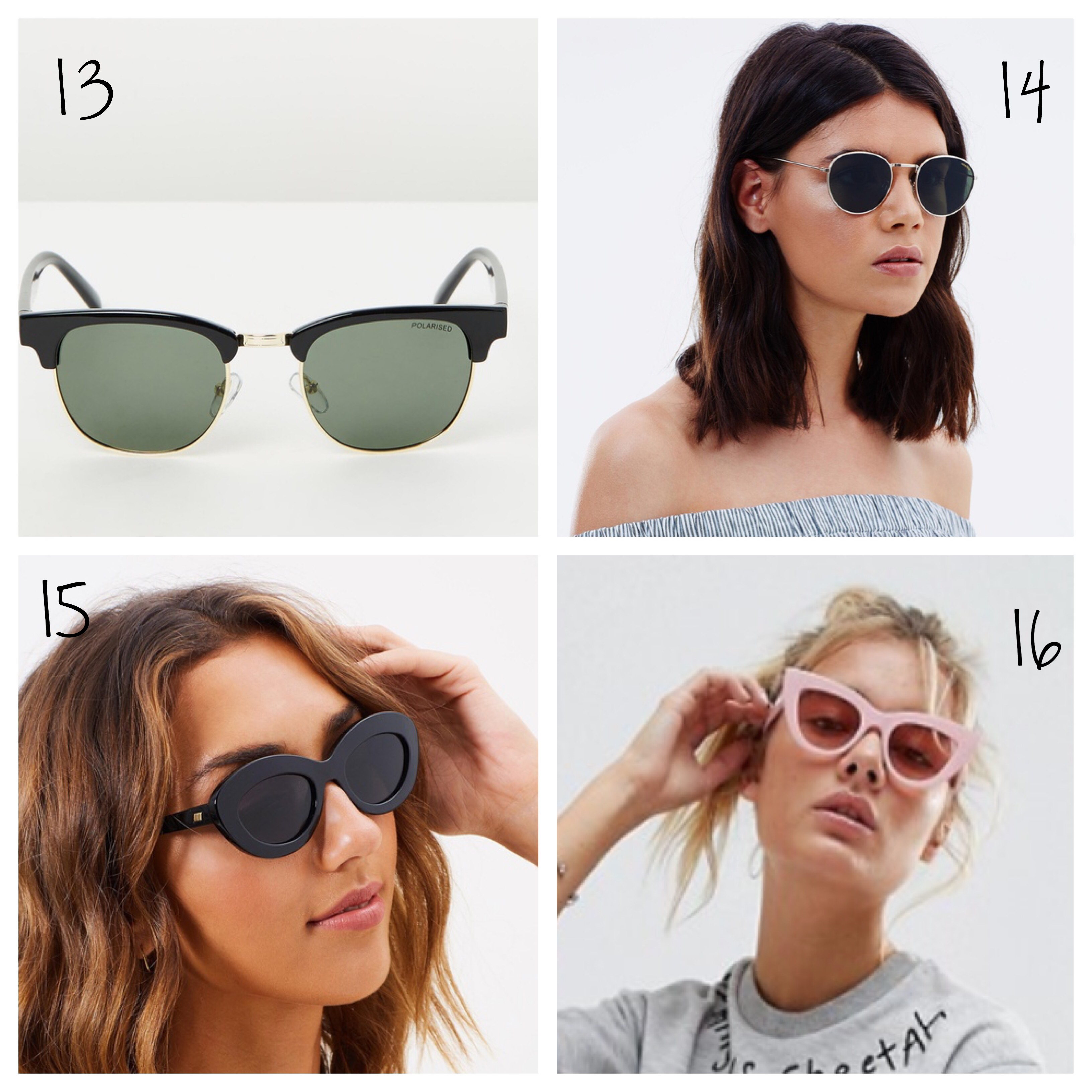 13. Cancer Council polarised sunnies AUD$49.95
14. Mink Pink heritage AUD$49.95
16. ASOS pink cats eye sunnies AUD$24
What's your favourite style of sunglasses? Any of these catch your *eye* (tee hee)
This post contains affiliate links which means if you click to buy I may earn a small commission however you do not pay any extra.