Whenever I find I really like an outfit on Pinterest, I really look closely to see what attracts me to the outfit. Is it the polished shoes, the well-placed layers, the use of colour?
This helps me to work out what sort of wardrobe and therefore outfits, I'm attracted to and want to wear. Sometimes, it's super obvious – it's a hat. Confession: I'm a hat lover. I don't wear them as often as I should, but I love the way they quite literally cap off an outfit. (Check out my Pinterest board for style inspo here.)
A good hat can give a boho vibe, or a polished vibe, or a smart vibe. And best of all, they negate the need to do your hair, keep you warm, and protect your face from the sun. Seriously what's more to love?!
This season I am after a felt fedora hat to cap off my jeans, jacket and boots outfits. I love black for its versatility however beige, grey or tan is also just as versatile, and can be softer to the skin.
So, today I've found 12 of the best winter fedora hats under $100 available online right now. Happy shopping!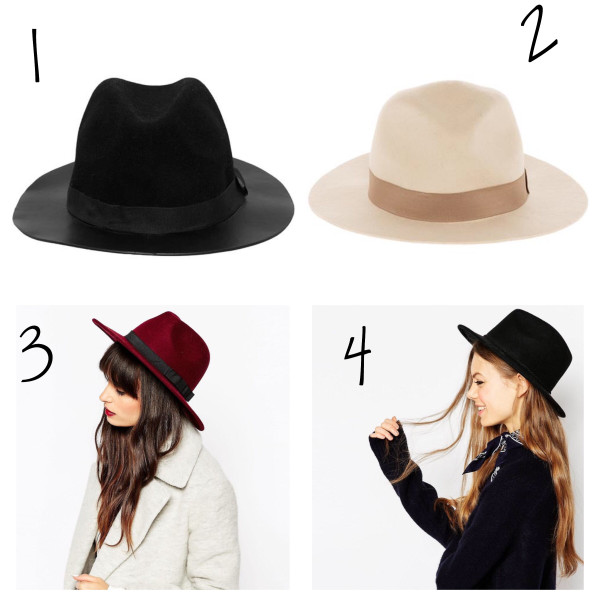 1. Bardot black leatherette brim hat AUD$22 (on sale)
2. Bardot beige fedora AUD$39.99
3. ASOS burgundy felt fedora AUD$28 (on sale)
4. ASOS black Panama/fedora AUD$44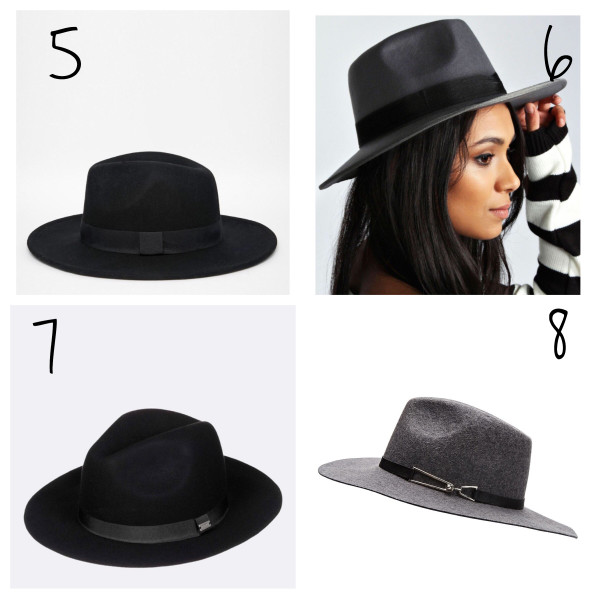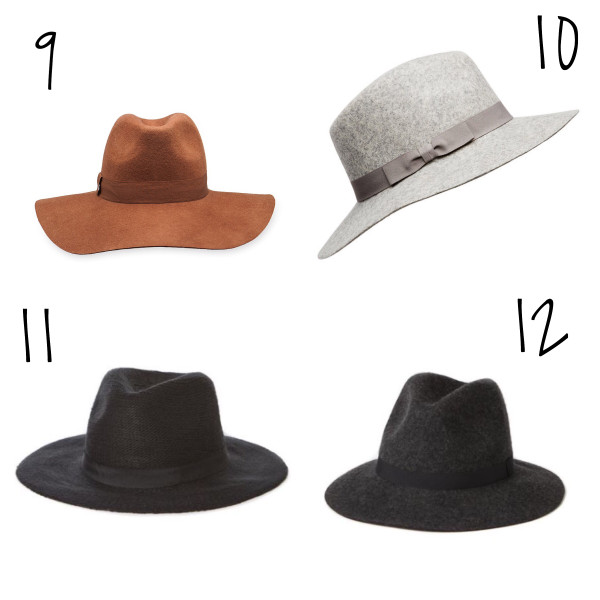 9. Country Road fedora AUD$37.46 (on sale)