This week marks my first week at home with a newborn and a toddler, and wow is it intense! I certainly know the absolute true meaning of sleep deprivation, and the need for organisation. Yesterdsy I had a few visitors over and I wore one of my favourite, easy yet stylish, breastfeeding-friendly outfits. Easy to replicate, this outfit and variations of this outfit are my go-tos when I want to look put together, be comfortable and cool and dress practically for child-wrangling. It includes a few of my ingredients for the perfect mum outfit: dark colour, easy breastfeeding access, coordinating yet functional accessories, simple jewellery. The earrings I'm wearing are from local online retailer Feel Crystals* – they're so comfortable and are actually sterling silver with black agate. What I love about the Feel Crystals site is that it gives you a description of what each stone and crystal is said to help with. I chose the black agate as it is said to be a healing stone, and as I'm still recovering from the birth, I thought it was perfect timing. Not to mention the fact they are a classic style and stud earrings are so practical for busy mums, too. I'll be wearing them for years to come. Check out more of the Feel Crystals jewellery and homewares range here. And, I know I've spoken about shirt dresses before, but I firmly believe that a black shirt dress is something you'll never regret adding to your wardrobe. Mine is from H&M however I've supplied a similar maternity find and non maternity too.
Wearing:
H&M Maternity dress, similar available in maternity for $89 here, or non maternity for $59.90 here.
(Gifted) Feel Crystals earrings AUD$49
Wittner Attie slides AUD$99.95
(Gifted) Louenhide Bahama bag AUD$99.95
Rubi Shoes sunglasses, similar here AUD$14.95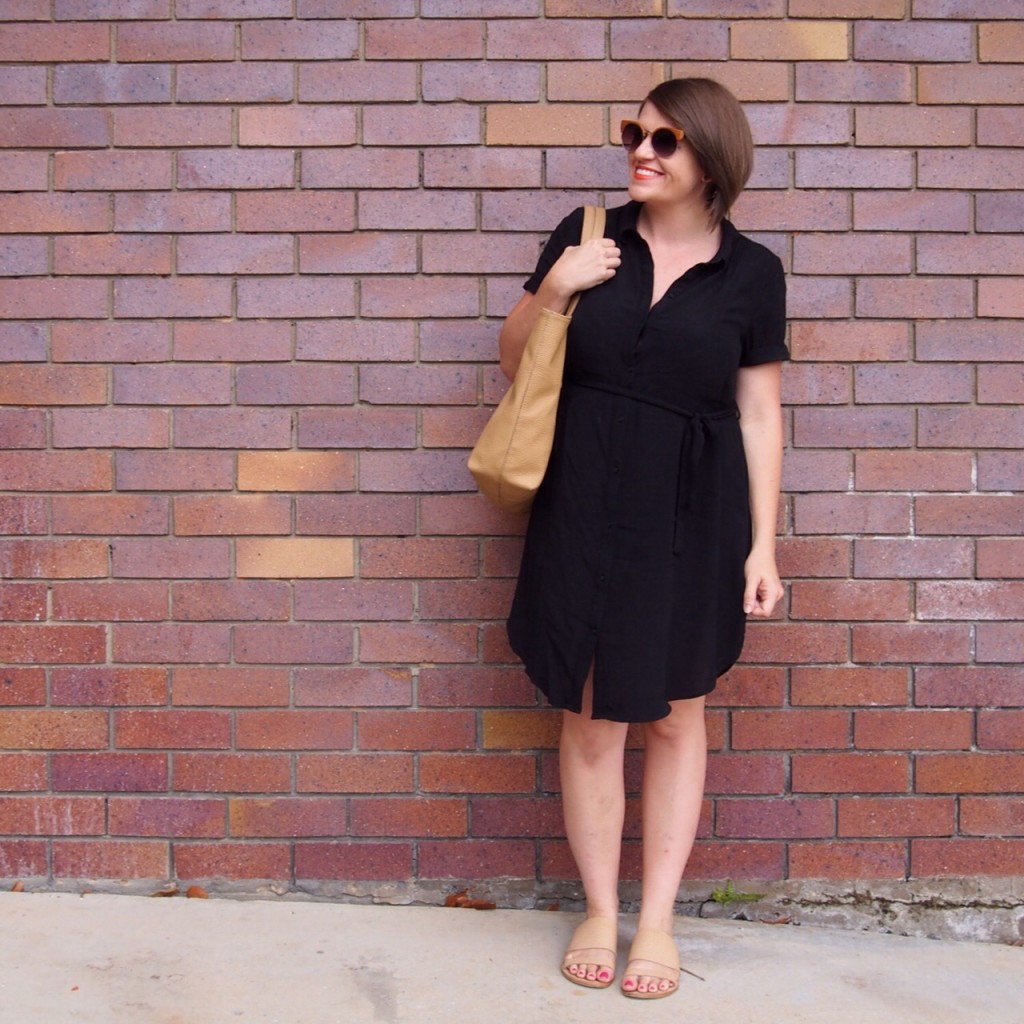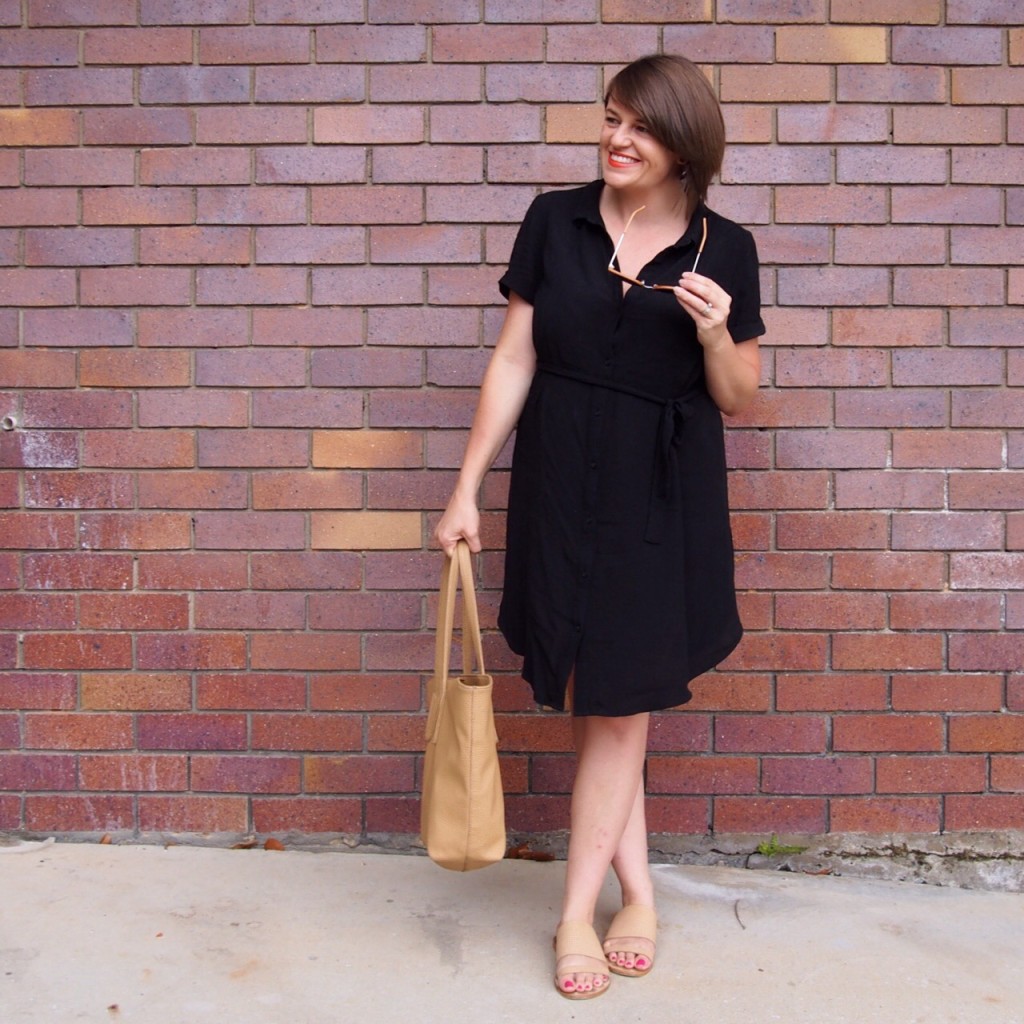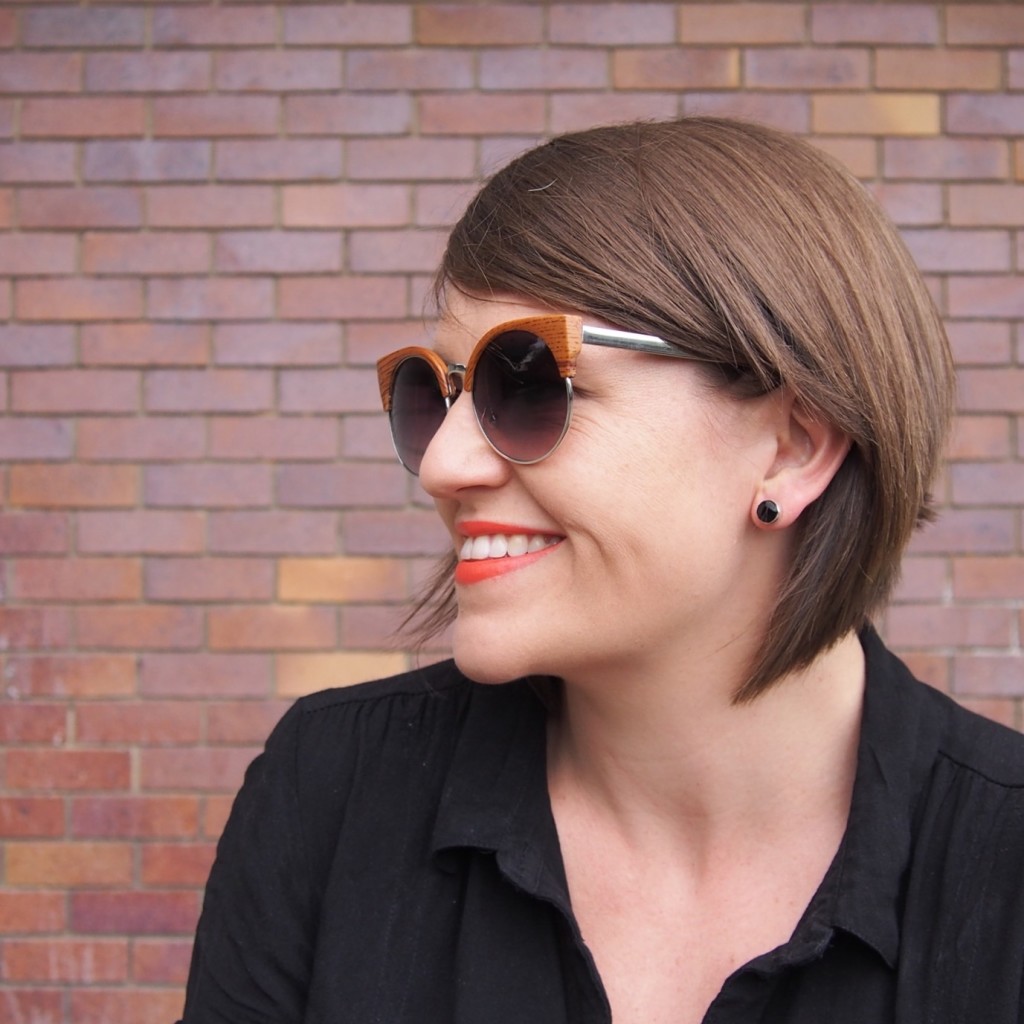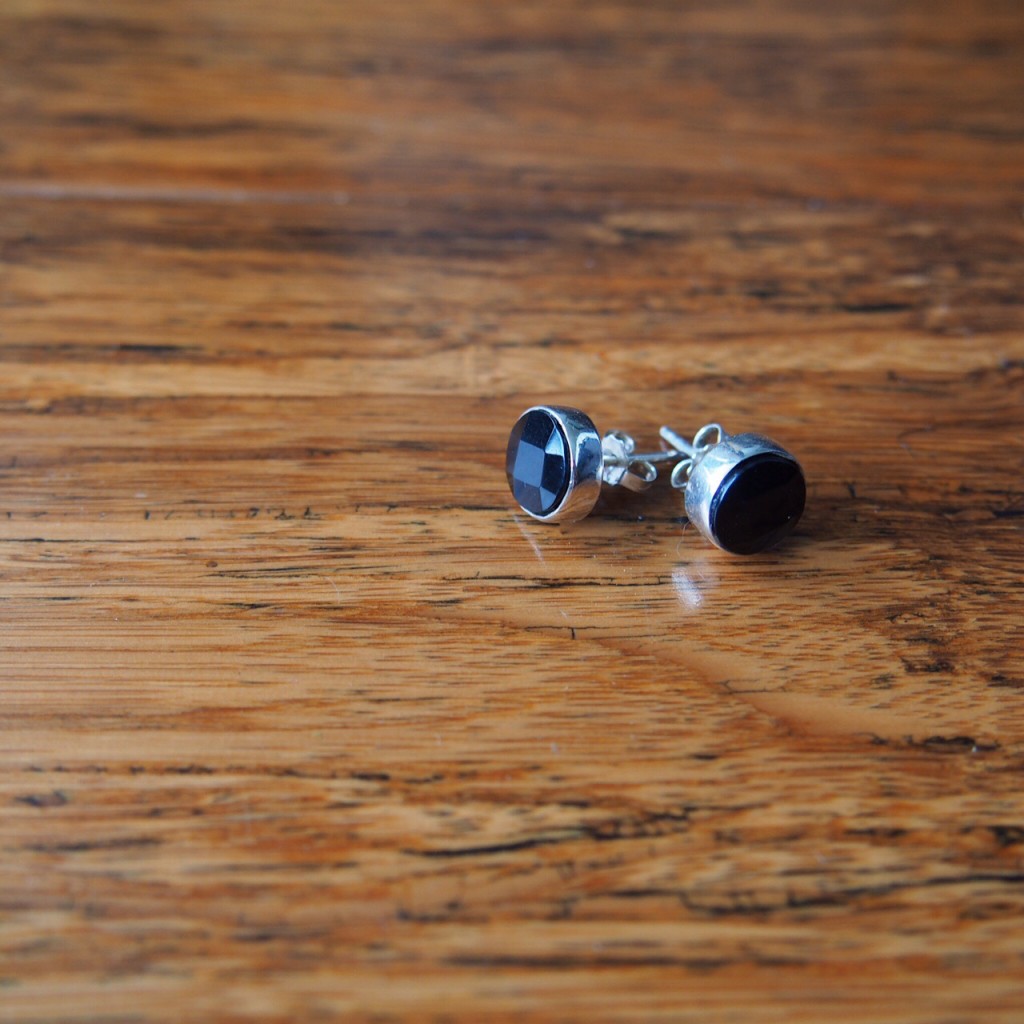 *This post has been sponsored by Feel Crystals, however the choice of earrings was mine and all words and thoughts are my own.