I've wanted to do this for a while. I like my lists (weekly wish lists, anyone?!) and some of the things I'm loving just don't 'fit' into any of my other regular blog categories, however I'd still like to share them with you – you might discover a new favourite thing! It's also a chance for me to step back and appreciate and be grateful for some of the things I'm loving – experiences, ideas, moments. After all, the little things are what's important in life – I'm discovering this more and more as I get older. So, with that in mind, here's a few (well, five) of my favourite things this week.
1. Mornings at the park with Hannah.
I grab (or make) a coffee, bundle miss Hannah into the car and drive off to the local park. She spends at least an hour in the sandpit, we build sand castles and the weather has been so amazing the morning is the best time to enjoy it. It's also a chance to soak up the moments with Hannah before the new baby arrives when most (or at least, a lot) of my time will be spent with it. I'm going to miss these times with just my little girl. (Ahhh I'm honestly choking back tears…oh gosh I'm a sook!).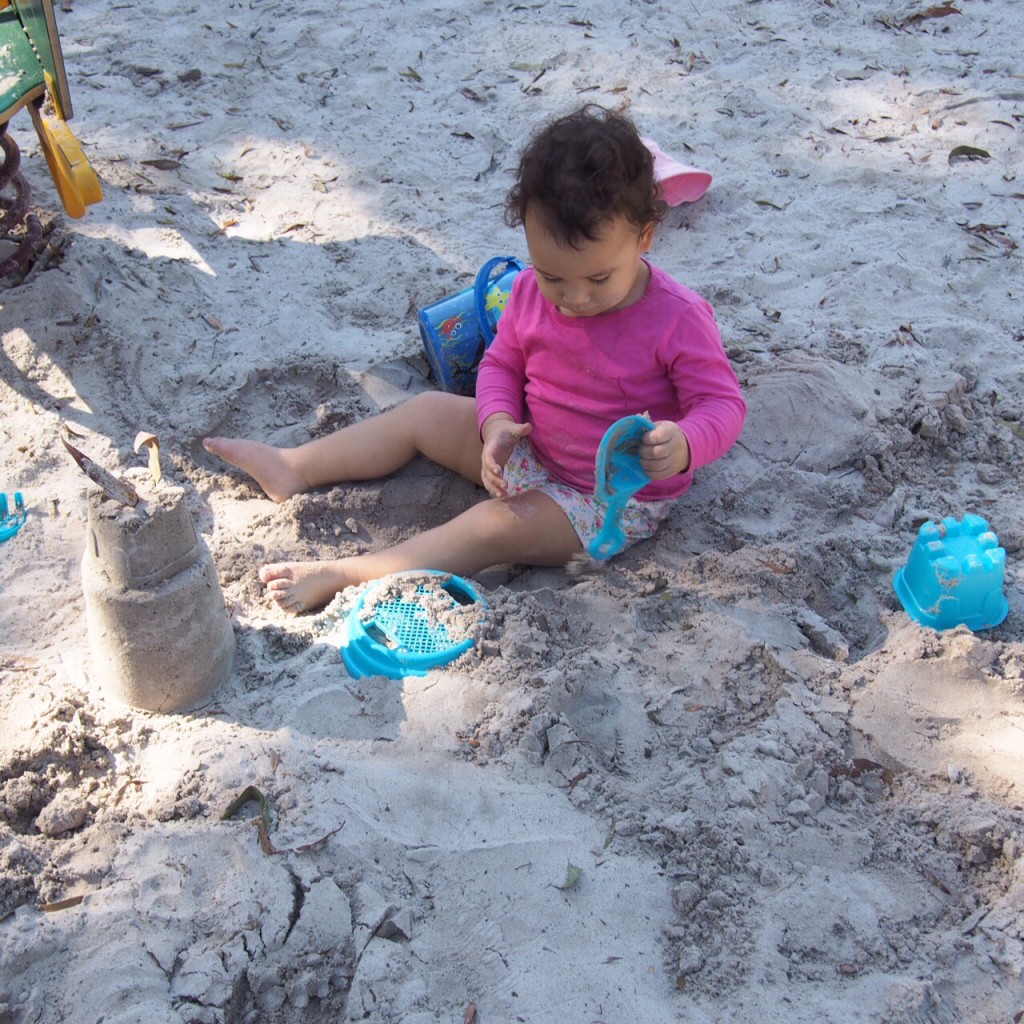 2. Pineapple Heads kids stuff.
This company is NZ based and I am honestly loving their stuff. The bedtime bath is amazing and the shampoo makes Hannah's hair so soft, and smells like pineapple. It's also free of nasties and natural. Pineapple Heads sleepy time bath NZD$16.95 (Note: products gifted.)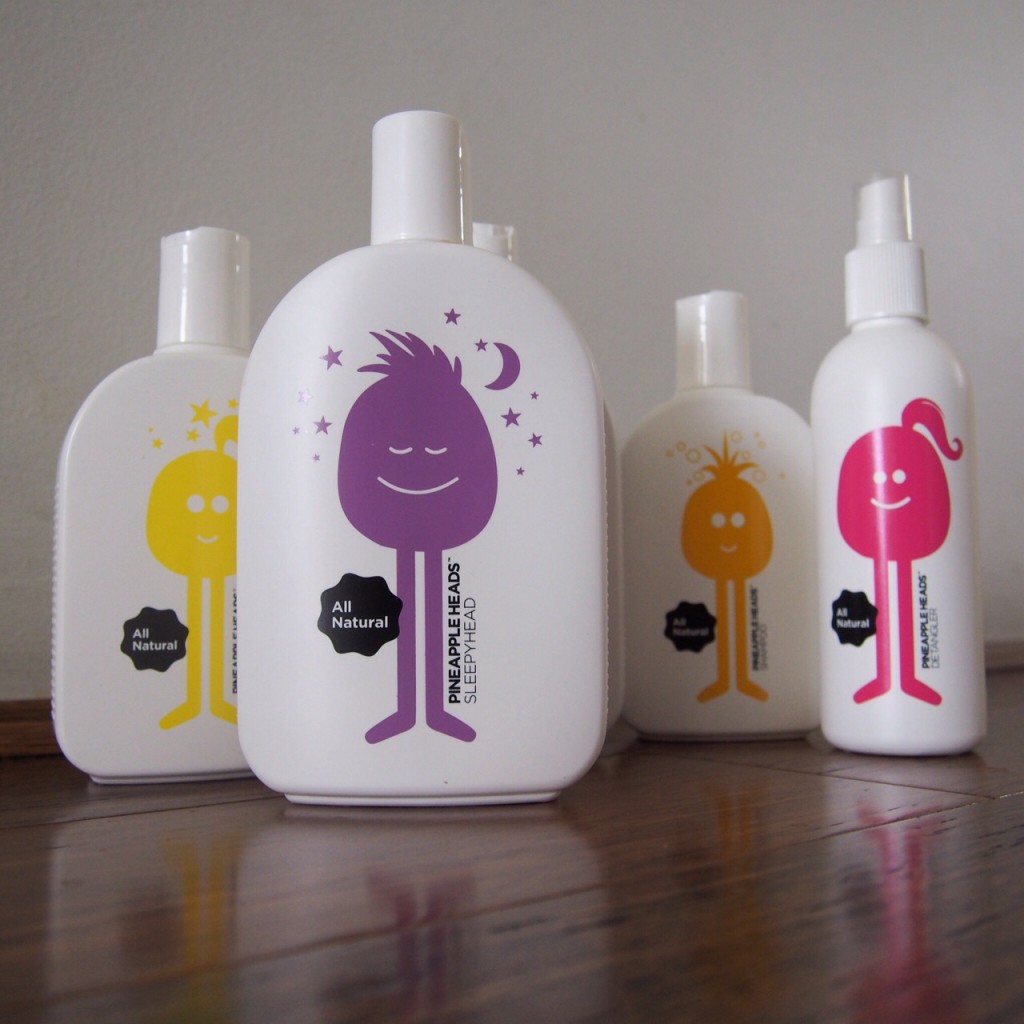 3. Nashville.
I may be late to this party however since I have finished all of the Call the Midwife series on Netflix (why didn't they make more! The best show), the husby and I are watching Nashville, and loving it, despite the fact I'm not a country music fan. It's really good, you guys. Available on Netflix or JB-HiFi here.
4. Gro Hush.
Well I can't exactly say I'm loving this because I haven't used it yet, however I'm excited to use it! I think it looks like a great idea especially if we're out and about and bub needs to be soothed. I'll be sure to do a review once we have tried it. Gro-Hush AUD$59.95 (Note: product gifted.)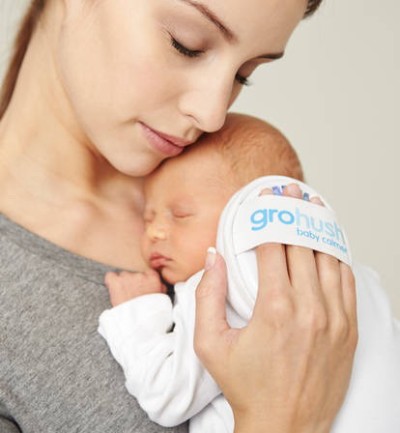 5. Misano Soames and Wittner Attie sandals.
My new fave sandals, these bad boys have barely been off my feet since I got them. Wittner Attie AUD$99.95, Misano Soames AUD$74.95, click here for stockists. (Note: Soames sandals gifted.)
Do you have any new fave things or moments you'd like to share?
Disclaimer: although some of the products featured here may be gifted, all opinions are my own.