Hello again! This is my third Frocktober recap, and I'm already missing pants (well, shorts, mostly!). On the fundraising side of things I've reached and surpassed my first little goal ($250) and I am still yet to reach my second goal of $500 for the Ovarian Cancer Research Foundation, however I'm sure we'll get there. Let's get this early detection test for ovarian cancer so our daughters and granddaughters won't even have to worry about such a thing as ovarian cancer. If you'd like to sponsor me (all funds go to the OCRF), click HERE. I don't know if I mentioned it, but this year I'm part of Team Kimba Likes, which is much more fun than raising money on my own. Read more here.
This is what I wore this week, including links to shop or similar buys if I can find them. Happy frocking! X
Day 13:
Emerson for Big W shirt dress (two years old), Famous Footwear wedges here, Diva necklace.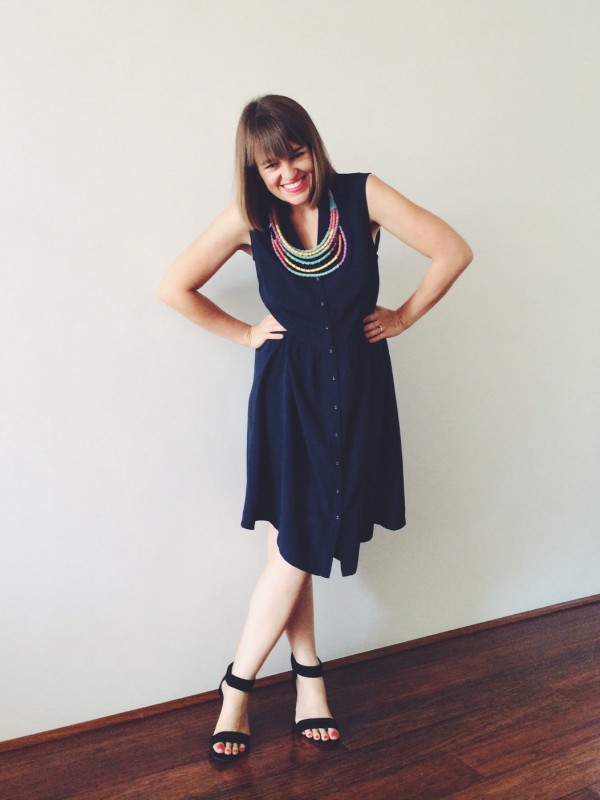 Day 14:
This dress is actually an ASOS Maternity dress that I shortened the hem on. It's super silky and floaty, it's still for sale here. With Country Road flats (similar).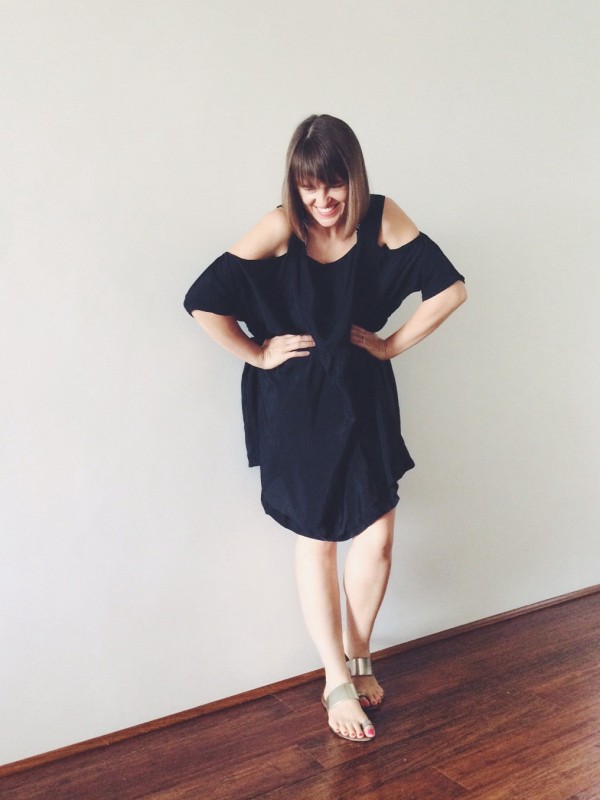 Day 15:
How goddess-like is this bright dress from St Frock? (Gifted) Luna maxi dress in Chartreuse AUD$59 (also in other colours). Witchery sandals and Diva necklace.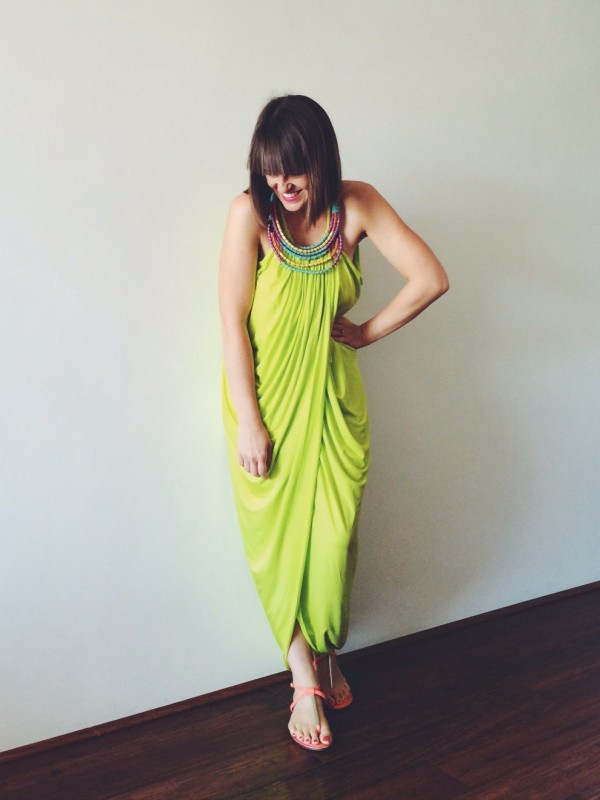 Day 16:
Black Factorie dress with metal belt from eBay (similar) and K mart sandals (similar).
Day 17:
Floaty sun dress (similar styles) with Rubi Fedora (similar) and K mart sandals (similar).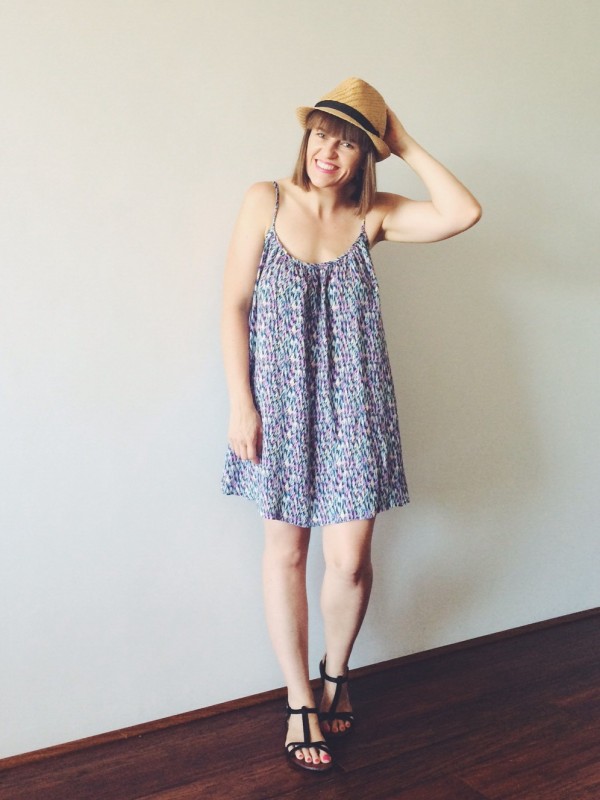 Day 18:
Another gorgeous St Frock maxi! This one is a crochet lace (also in black and other colours). (Gifted) St Frock Lila Lace maxi dress AUD$69 with Lovisa headwrap (similar) and Sandelles sandals (buy from Etsy here).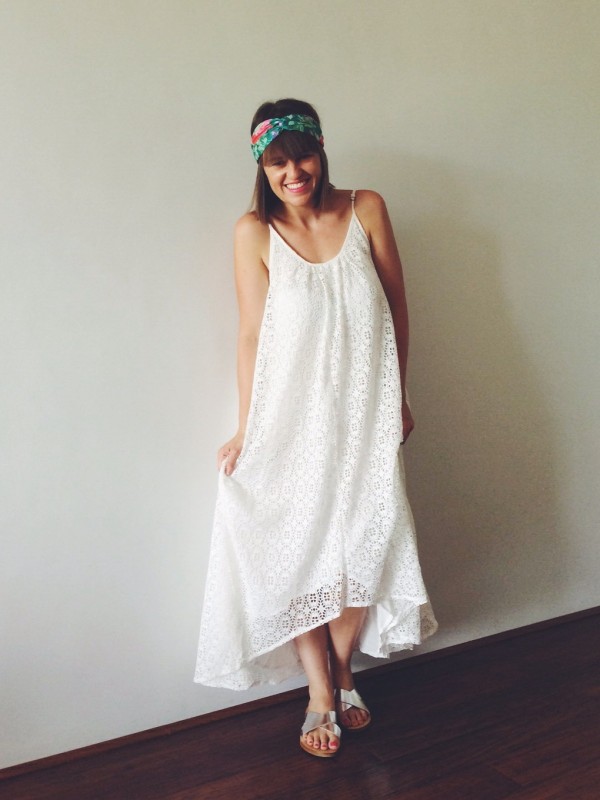 Day 19:
Mika & Gala maxi dress (from last year) with Nibbly Bits necklace (here) and Sandelles sandals here.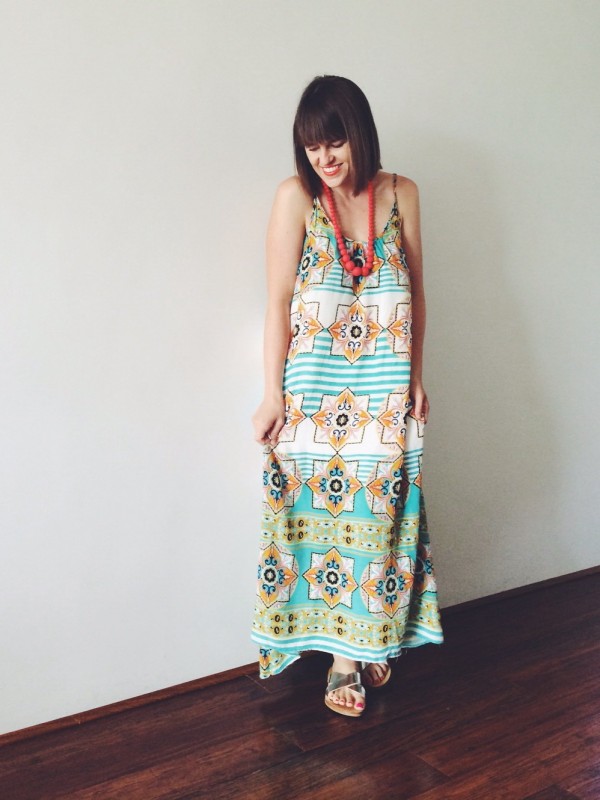 How was your week?