I feature what I consider to be this seasons' must-haves every week, but this week I've featured something I think is really a MUST-HAVE – the hat.
Ladies, if you don't have a hat that suits you and you really love wearing, you need to find one ASAP. If that hat is a baseball cap, a floppy hat from the chemist or a visor -go for it and just WEAR IT. My hat of preference is a boater hat, but I also love panamas.
A hat that you love is practical, stylish and in my opinion, worth every dollar. If you love it, you'll wear it more often which is a win in the style department and the sunsafe department too. And don't forget a hat is the perfect solution for a bad hair day, or a 'I haven't washed my hair in a week' day. Yes mums, you need one!
Today I've found 16 of the best new season, summer hats under $60 available online right now.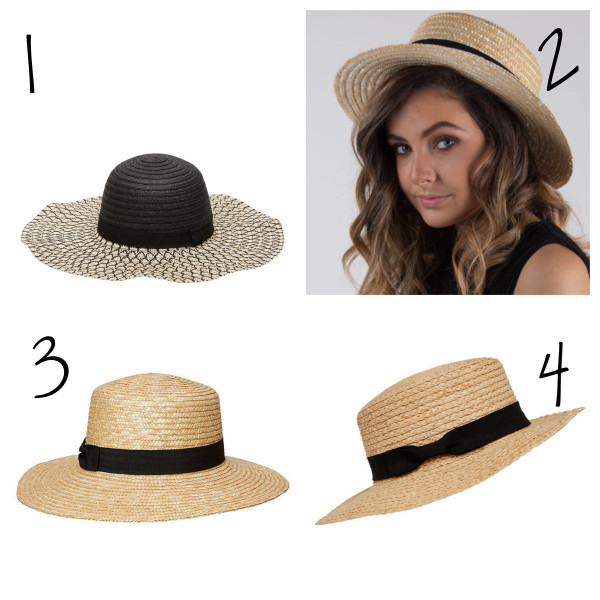 1. Sussan floppy hat AUD$39.95
2. Feather and Noise straw boater hat AUD$29
3. Target boater hat (also available in black) AUD$20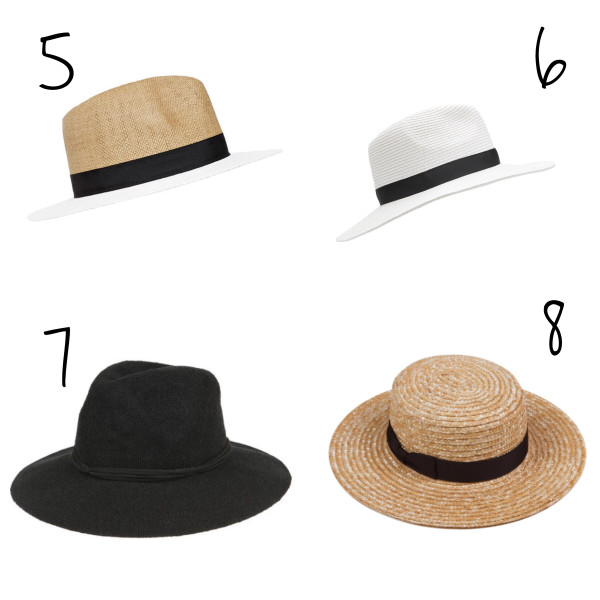 5. Seed two tone panama AUD$59.95
6. Sportsgirl white paper panama AUD$29.95
7. Rubi woven panama (also available in a natural colour) AUD$19.95
8. Lack of Color spencer boater AUD$59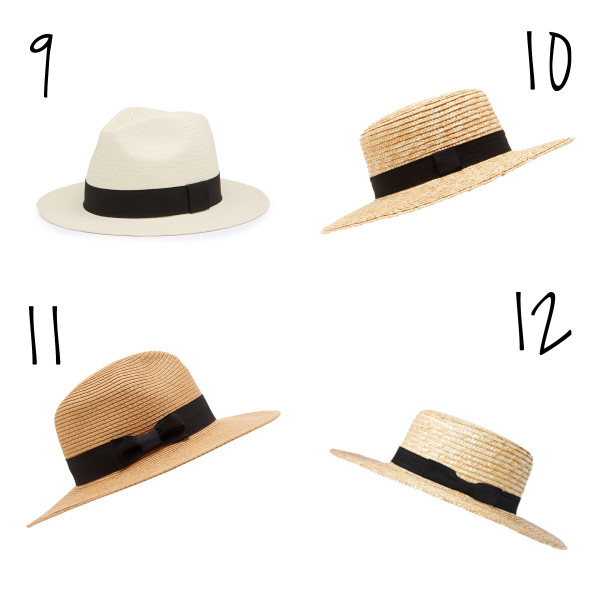 9. Country Road classic panama AUD$59.95
10. Forever New wide brim boater AUD$34.99
11. Forever New fedora AUD$29.99
12. Dotti oversized boater (also available in black) AUD$25.95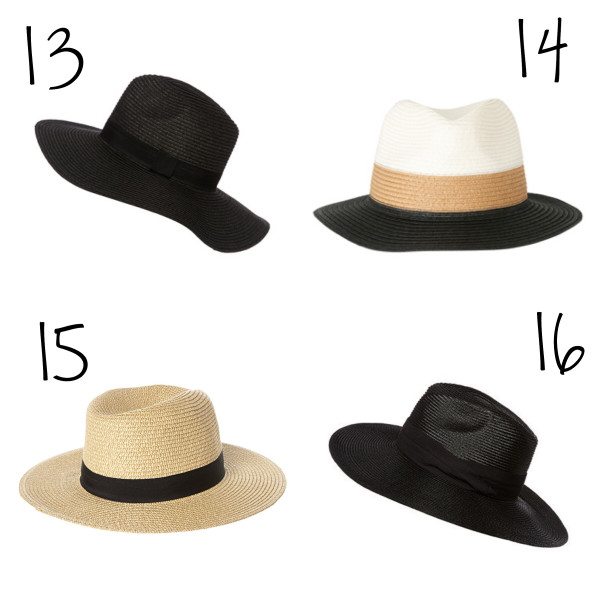 13. Dotti oversized fedora (also available in a natural colour) AUD$19.95
14. Piper at Myer tri tone hat AUD$34.96
15. Rip Curl Panama hat AUD$35.99
16. Portmans Panama hat AUD$49.95
Do you have a favourite hat? What's your fave style? Not a hat wearer?