Hello and welcome to this week's wish list! I miss doing these, and to be honest I wish I had more time to do them. These kiddies certainly take the absolute lions share of my time. But, this week I had a few minutes so I put together a few things I've been eyeing off this week.
I'm absolutely LOVING all of the bright colours at the moment, yellow, red, green. ADORE! I seem to be wearing a lot of yellow lately, its one of my favourite colours to wear, but I can't wait to wear more red and green. Which is also very Christmassy isn't it! Stay tuned as soon I'll be bringing you some fab dresses and outfits to wear to Christmas parties or Christmas day.
But, here's this week's wish list – full of summery goodies you'll be wearing all season long.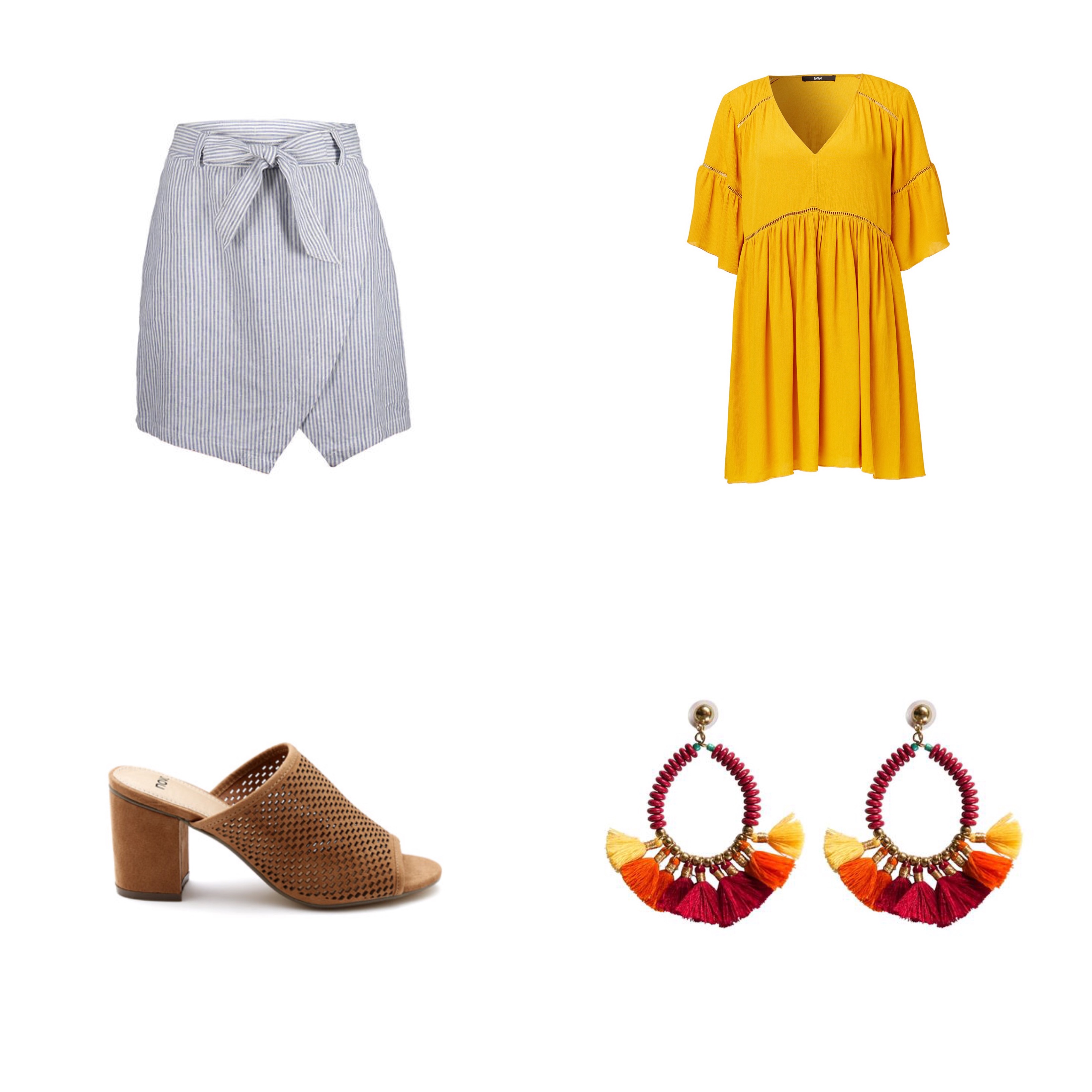 Sportsgirl smock dress AUD$99.95
Adorne earrings from the Styling You shop AUD$29.95
What's on your wish list this week?