Do you have a special occasion coming up? It seems wedding season is definitely upon us, and with that comes a flurry of hens parties, high teas and the like. It's also coming up to – dare I say it – festive season (!) and party season and the multitude of events that happen this time of year.
If you're looking for a frock to wear, you've come to the right place. This week I'll have a bit of a frock focus on the blog – including the lowdown on hiring a dress and my experience. I'll also have a cute day dress featured in my 'one item three ways', too.
But today I've found 12 amazing special occasion dresses (mostly cocktail) that would be perfect for a spring or summer event, wedding or party. And all under $100.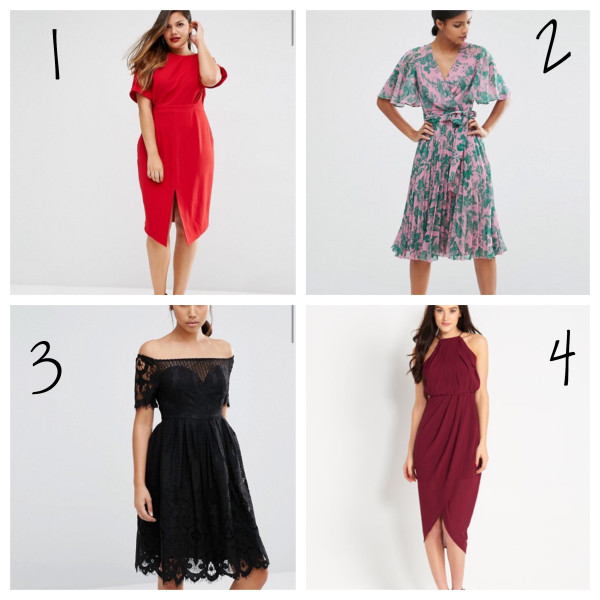 1. ASOS Curve wiggle dress AUD$91
2. ASOS midi dress in pleated floral AUD$91
3. Boohoo off the shoulder dress AUD$70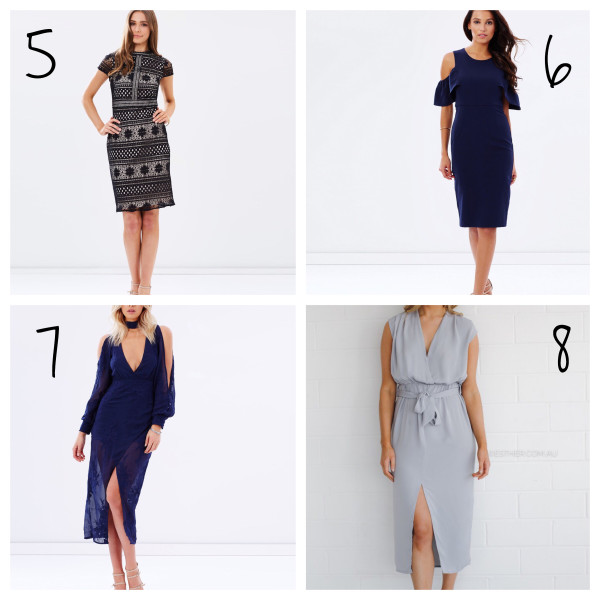 5. Dorothy Perkins lace midi dress AUS$99.95
7. Lioness midi dress AUD$89.95
8. Esther grey dress AUD$64.95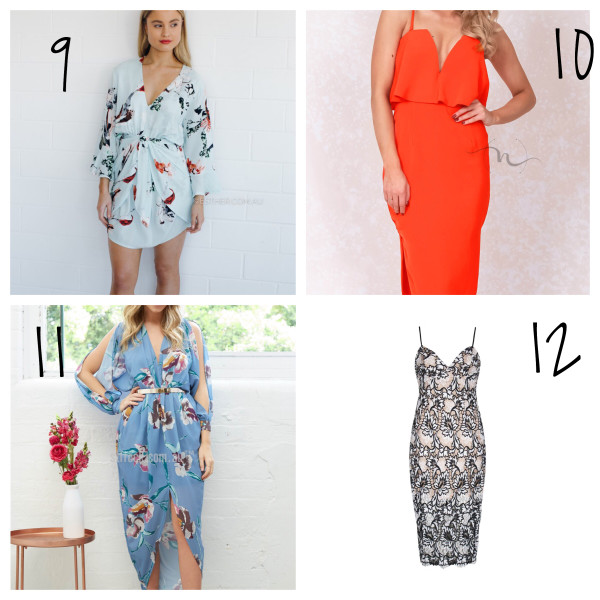 9. Esther floral dress AUD$89.95
10. Lace n Heels dress AUS$59.95
12. Little Party Dress lace dress AUD$89.95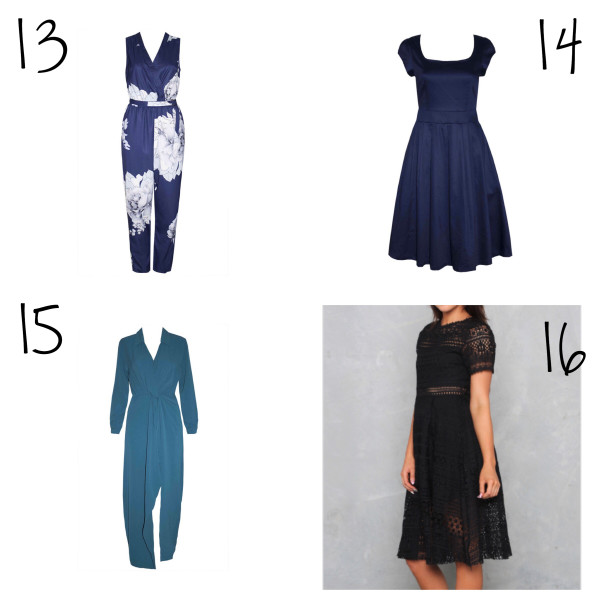 13. Little Party Dress jumpsuit AUD$69.95
14. Little Party Dress tea dress AUD$69.95
15. Little Party Dress cross maxi dress AUD$69.95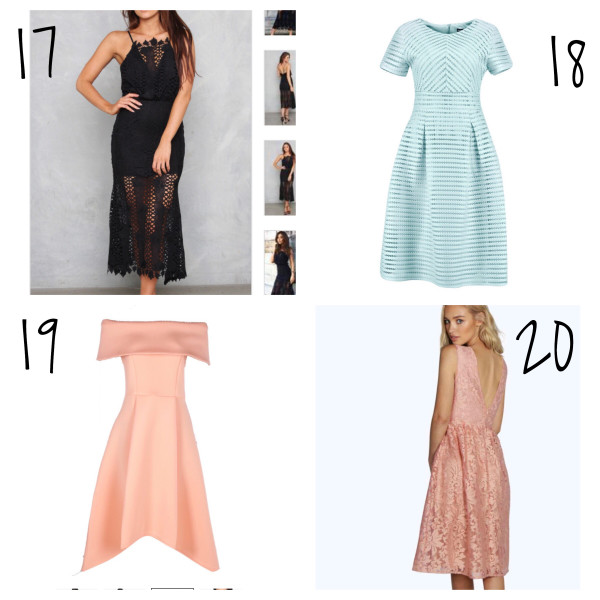 19. Boohoo Bardot dress AUD$50
Do you have a special occasion coming up? What are you wearing?
This post contains affiliate links which means if you click ti buy, I may earn a small commission, however you do not pay any extra.