Good afternoon and welcome to October! This year I'm once again taking part in Frocktober, wearing a dress every day this month to raise funds for the Ovarian Cancer Research Foundation. This is my fourth year and I'm the most pregnant I've ever been during the challenge so it should be fun (?!) If you'd like to support me and donate to the OCRF, click here. I'd be eternally grateful for the support and your hard earned cash will go towards finding an early detection test for this horrid cancer, known as 'the silent killer'.
This week I've of course featured a couple of dresses, in addition to some amazing accessories on the cheap. So, here's this week's late night shopping wish list, all under $60.
Betts straw Panama hat AUD$39.99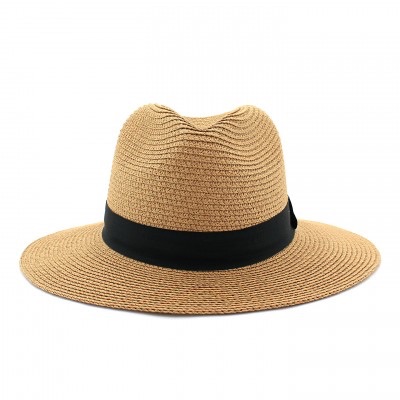 Seed slides AUD$55.96 (on sale)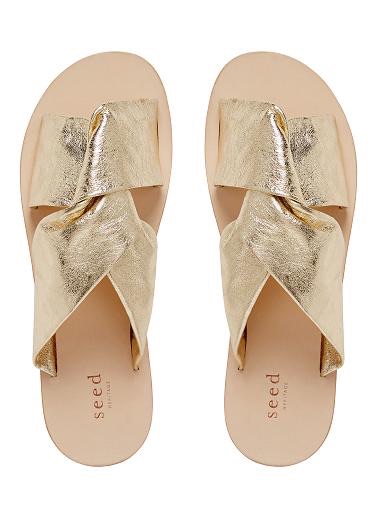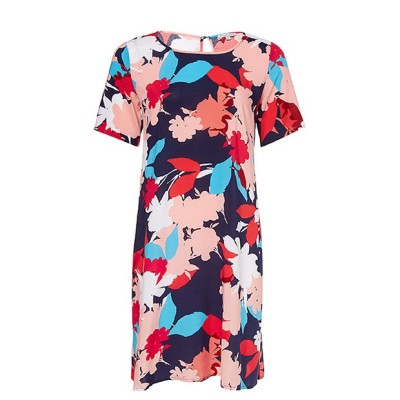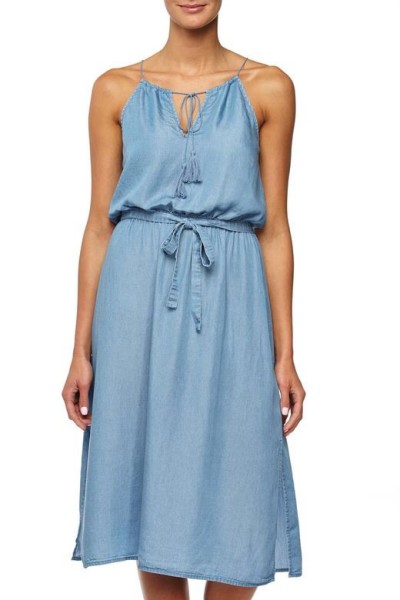 What's on your wish list this week?