Three weeks done! Twenty-one days straight of wearing frocks and I'm only a little away from my fundraising target for the OCRF. Did you know one in 90 women will develop ovarian cancer in their lifetime? Did you also know there is currently no early detection test (unlike other cancers), and a Pap smear test does not detect it? That's why we need to raise funds so the OCRF can continue their important research, and that's why I so appreciate your sponsorship for my Frocktober challenge. If you can spare a few dollars, my donation page is here (thank you, from the bottom of my heart). And, here's a wrap up of what I wore for the third week of Frocktober 2015.
Day 15:
(Gifted) Ankoa dress AUD$89
Forever 21 hat, last season
Rubi sandals, last season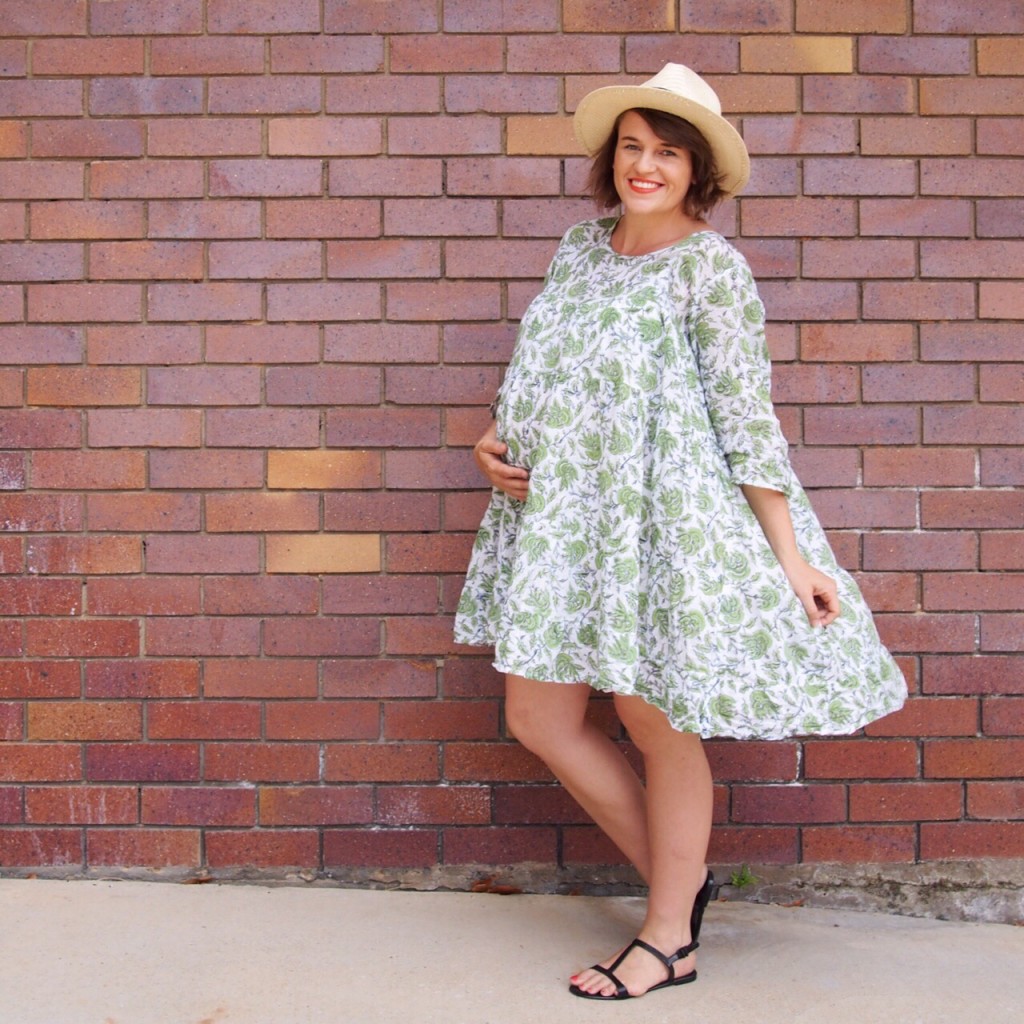 Day 16:
(Gifted) St Frock dress, not current.
(Gifted) Louenhide Cantina bag AUD$89.95
(Gifted) Sandelles sandals, buy here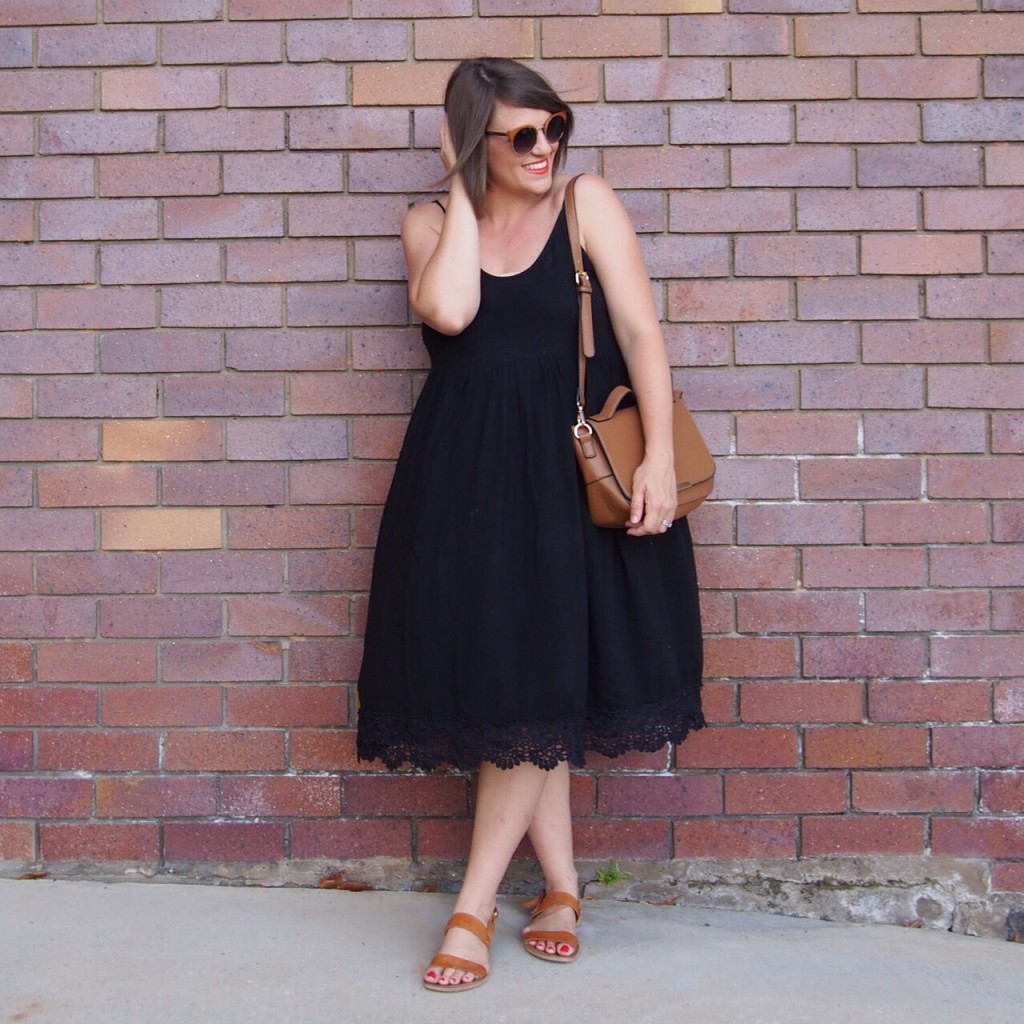 Day 17:
Soortsgirl dress, years old
Rubi sandals, last season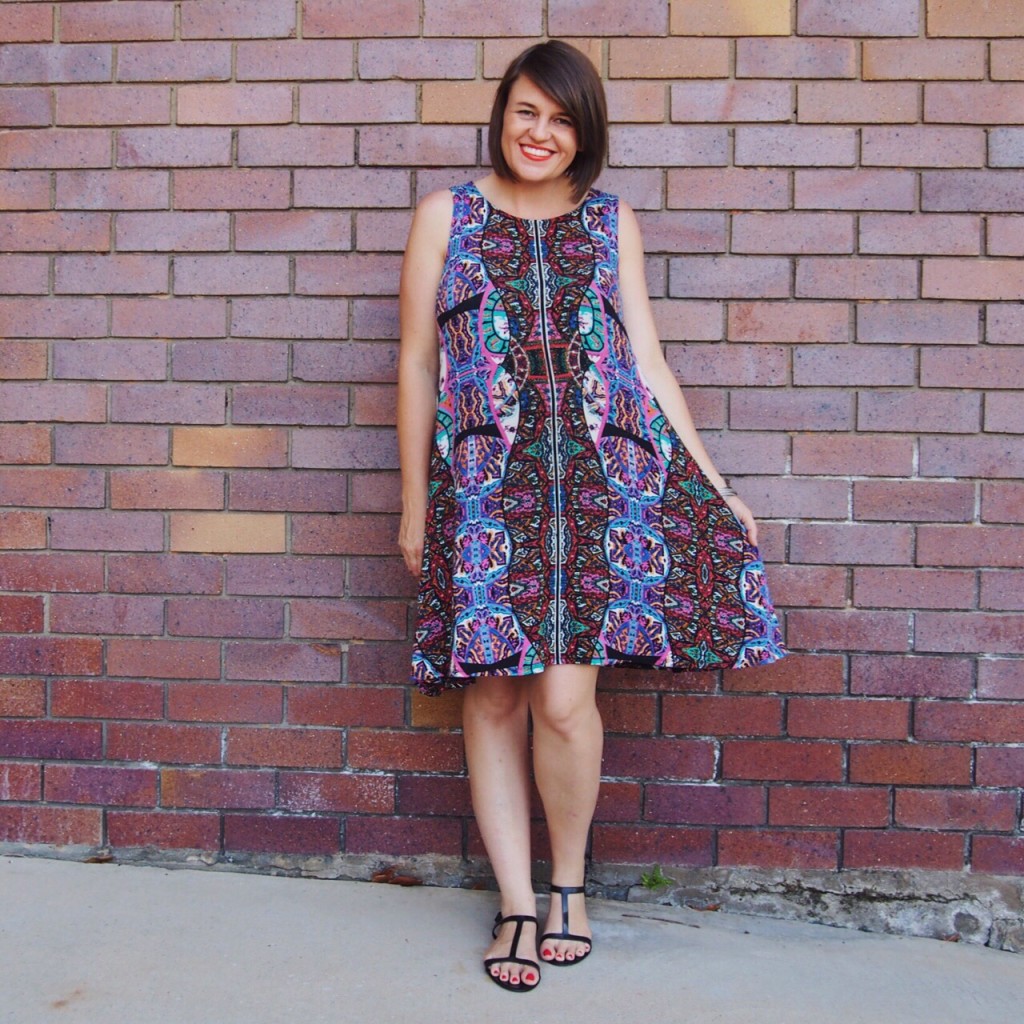 Day 18:
(Gifted) Surafina turqoise maxi dress AUD$65 (on sale)
Rubi sandals, available in store
Cuff from a friend
Day 19:
Cotton On t-dress AUD$24.95
(Gifted) Little Party Dress Freya kaftan (worn as Cape) AUD$49.95
(Gifted) Misano Soames sandals AUD$74.95
Day 20:
Factorie dress, years old
Forever 21 hat, last season
Rubi sandals, last season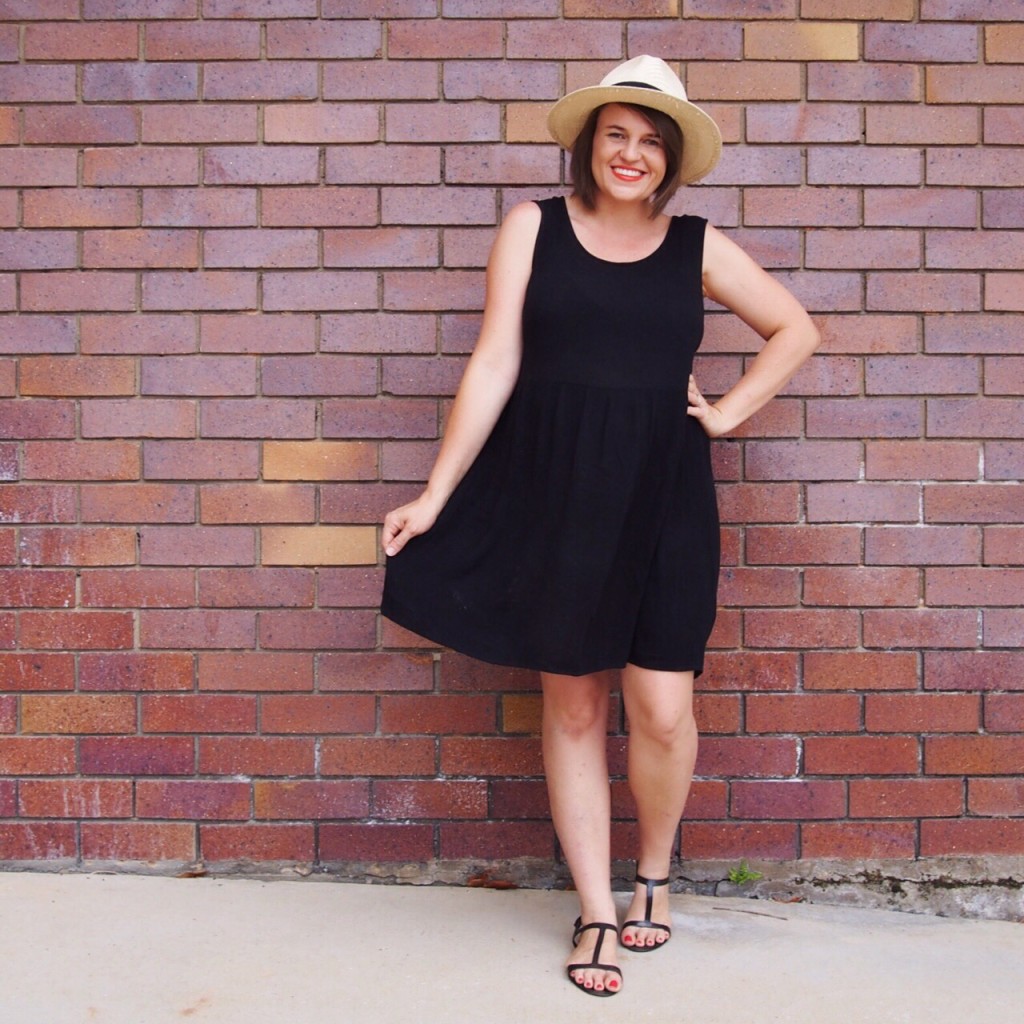 Day 21:
Mika and Gala dress, years old
(Gifted) Misano Seville sandals AUD$79.95, stockists here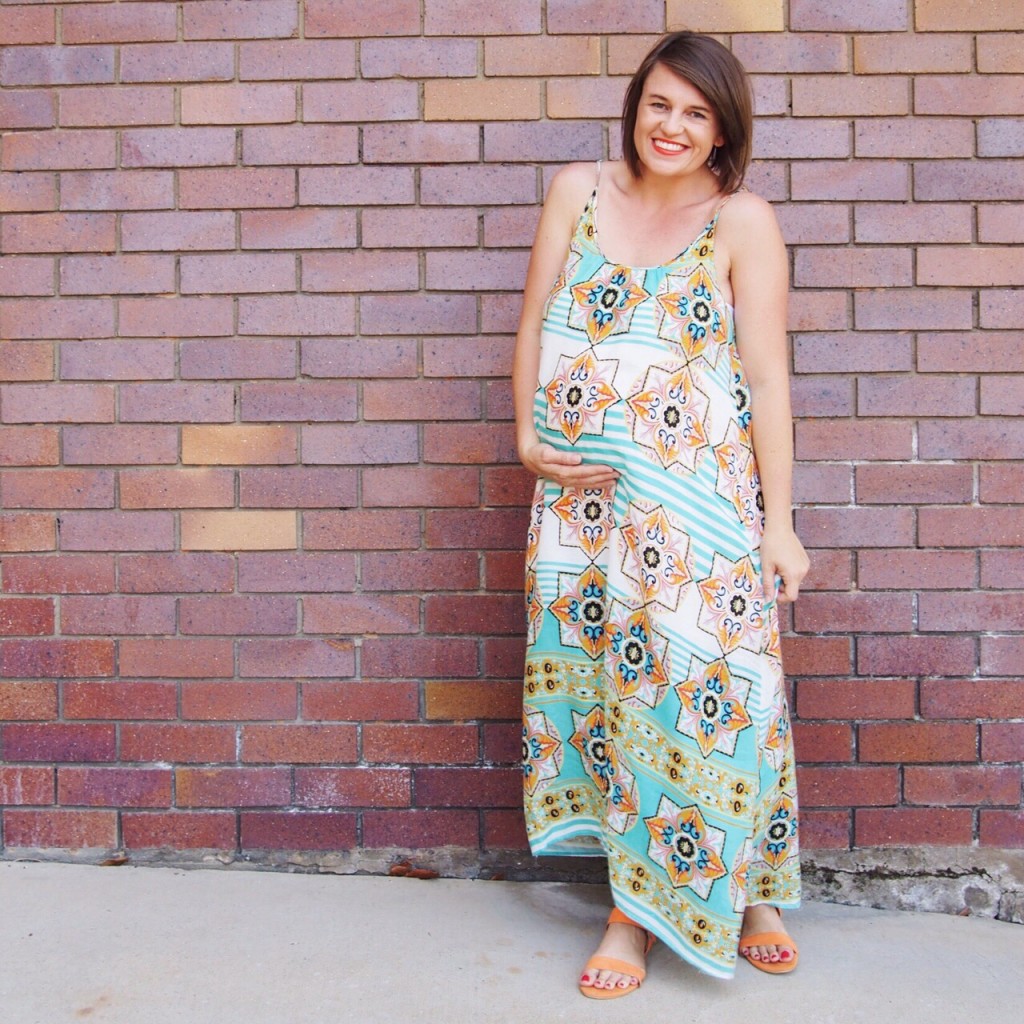 How has your week been?