It's no secret that I LOVE Etsy. Some of my best ever buys have been from Etsy – everything from personalised baby gifts to anniversary gifts to vintage buys and handmade shoes! My favourite finds include a pair of vintage sunnies (Hint – search for 'new old stock' – they'll be never worn!), a vintage ZZ Top t-shirt from the states and a personalised birth notice gift which was treasured by my sister-in-law.
I just love the access to goods from all over the world, and it's such a good starting point for designers and home craftspeople too. And an amazing way to support local (you can shop close to home, and some of the picks I have included below are Australian). So when Etsy* approached me to do a little post on some of my favourite finds, I couldn't resist doing some more window shopping! Today I'm talking about baby gifts and I've found 10 super cute, unisex baby gift buys all available from Etsy, and all under AUD$50 each. All mum-approved (well, me-approved :)) Happy shopping!
Moonroom kids shorts and teddy set AUD$50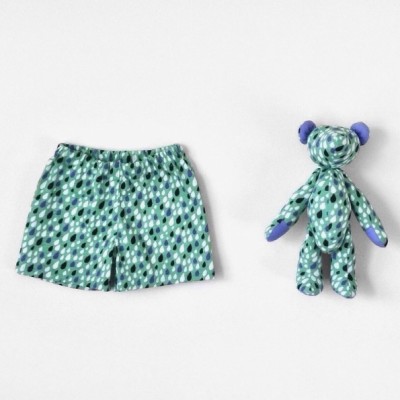 Threeloves natural wood teether (price for one) AUD$17.61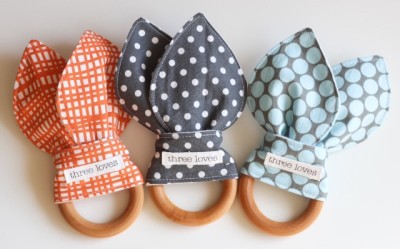 Handmade by Megs nappy clutch and change mat AUD$40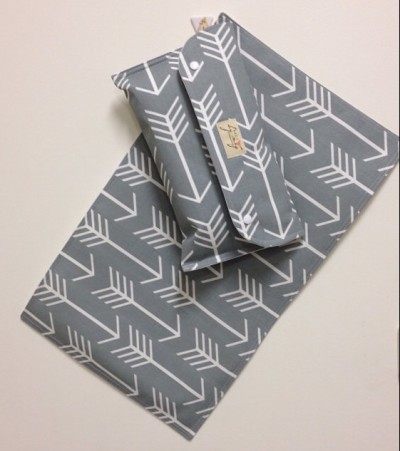 New Mom Designs gold spot cot sheet AUD$44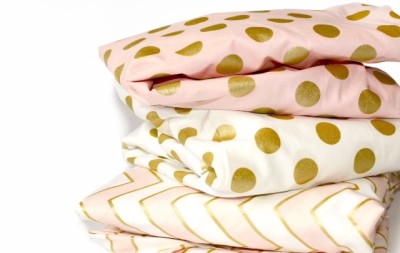 The Dumbo Octopus customised birth announcement print AUD$44.79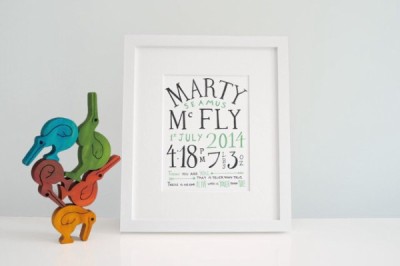 The Cute Quipster donut cushion AUD$33.61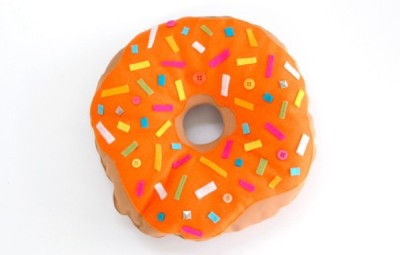 Little WooCo universal pram liner AUD$45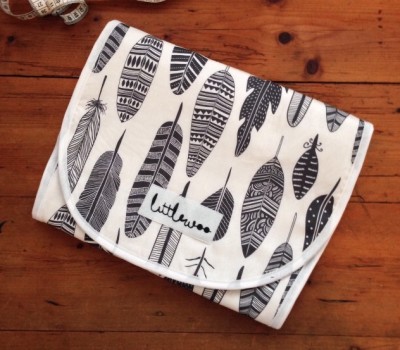 Frayed Babywear baby harem pants AUD$20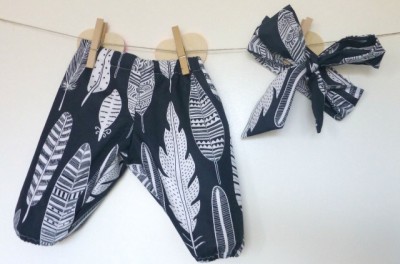 Freja Toys crochet vegetable rattles AUD$40.21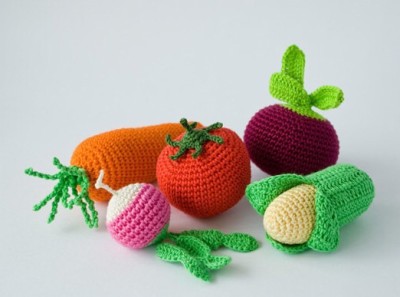 Kate Durkin animal alphabet flash cards AUD$32.29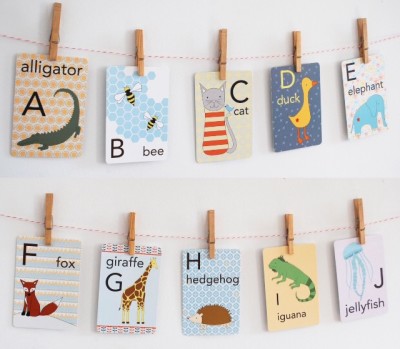 Have you shopped at Etsy before? What was your best buy?
*Note: This post is sponsored by Etsy who provided me with a $50 voucher to spend – I'm going to buy something (possibly one of these items!) for the new baby