I took Hannah to Toddler Time at the library today and afterwards I had a look in the shops (of course :)) and I noticed that Seed was stocking some resort wear.  It had me dreaming of spring, and how gorgeous spring fashion is, and how I am loving denim, white and tan. This week, I've featured a few buys which you could totally wear now, however they will also work super-duper well come spring, too. All new arrivals, however the shoes are currently $20 off the marked price! Here's what's on this week's late night shopping wish list.
Witchery silver tote bag AUD$99.95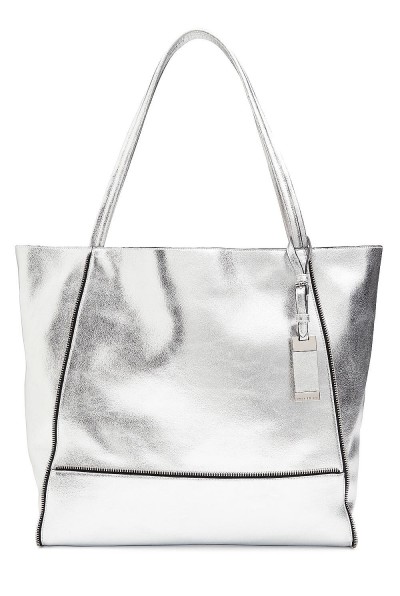 Sportsgirl 70s denim shirt AUD$89.95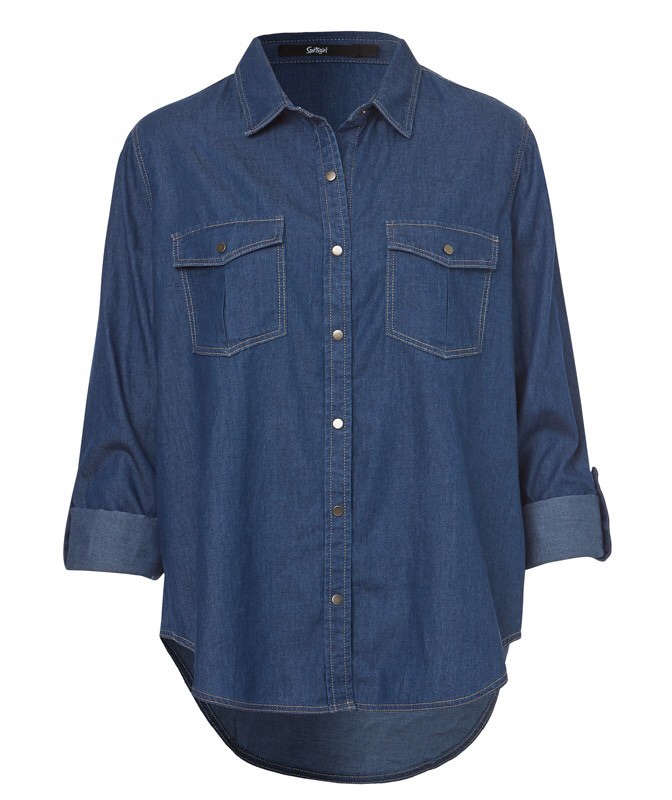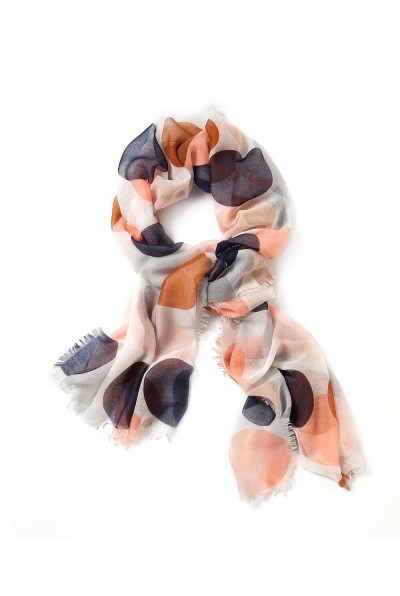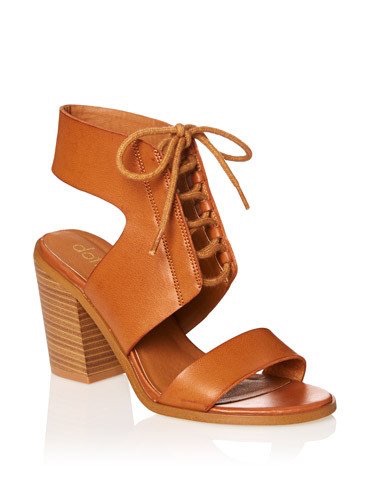 What's on your wish list this week?