I realised something today – there is roughly four months until we will be meeting our little baby number two.
Four months sounds like a relatively long time, however if I think back to what I was doing four months ago, it's really not long at all and I know the time will absolutely FLY.
Last pregnancy we didn't have time to prepare our home at all for our baby's arrival – have I ever told you the story? Well, Hannah was born at 37 weeks exactly, and we had just moved into our new place two days' before (we moved in on the Saturday, she was born on the Monday morning at 6.30am!). Our bassinet and cot were still in pieces, our dining room was a city of boxes and don't even get me started on the bathroom! And those dreams of cooking a freezer-full of easily re-heatable meals had certainly been dashed. Thankfully, I was in hospital for 5 days and my amazing mum set up the cot, bassinet and generally tidied up for us, so when we arrived home from hospital it was some semblance of a liveable home. This time, however, I'm hoping we will have a bit more time to prepare and the best thing is – we're not moving anywhere!
The week just past I have had a look at what we have and what we will need for the next baby, and although some of these wish list items are certainly not under $100 (hello, new car!) I'm hoping you will let me indulge in fantasy for a moment here! Here are the 6 things on my ultimate pre-baby wish list (ultimate as it's minus the boring stuff, like nappies!).
1. A comfortable feeding chair.
Last time, I used an Ikea Poang chair for feeding, and although it did the job, I was never truly comfortable (despite falling asleep in it, many a time!). This time I'm looking for a comfortable arm chair and an ottoman, that will not be out of place in our home when I stop nursing. Our place is mostly white and grey, so I'm loving this chair by Ikea.
Ikea wing chair AU$399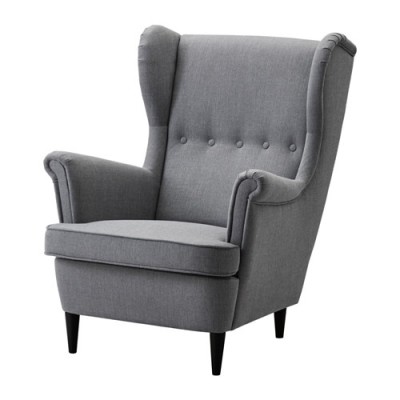 2. New, fun sunglasses.
Because no sleep. And one wants to look fun and chipper when feeling the opposite.
Frankie and Co sunglasses, AUD$54.95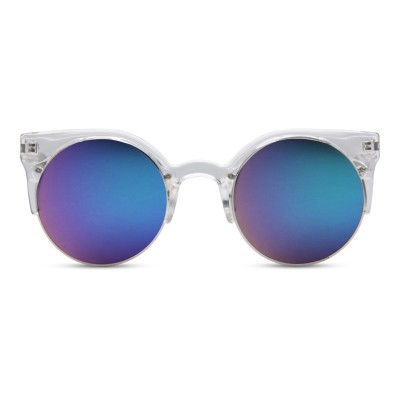 3. Bonds zip onesies.
These are truly the best baby onesies. Don't even think about buying onesies that only zip one way – they're false economy as you have to take the whole thing off to change. These bad boys zip both ways so you can leave the top half zipped up when changing – easy done!
Bonds zip wonder-suits AUD$21.95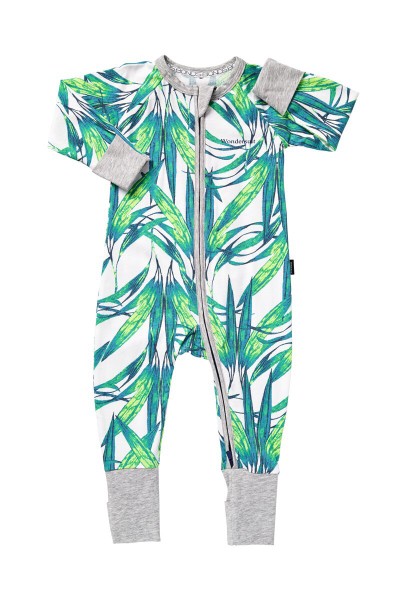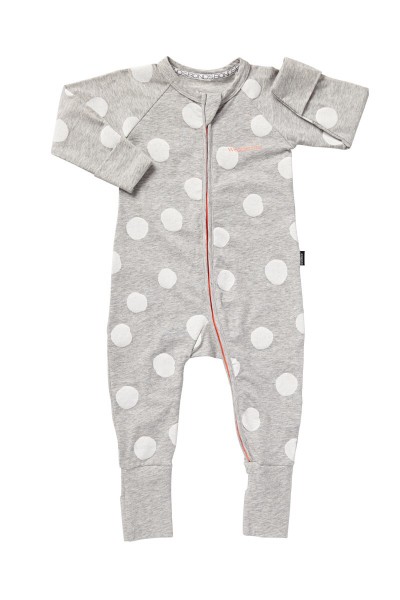 4. Comfortable and fun wrap and shirt dresses.
My go-to for summer – pop one of these on and you're out the door – looking smart and as a bonus, easily accessible for feeding. Hint: dark colours or prints are the way to go if you're breastfeeding – trust me!
St. Frock My Moment dress AUD$69.90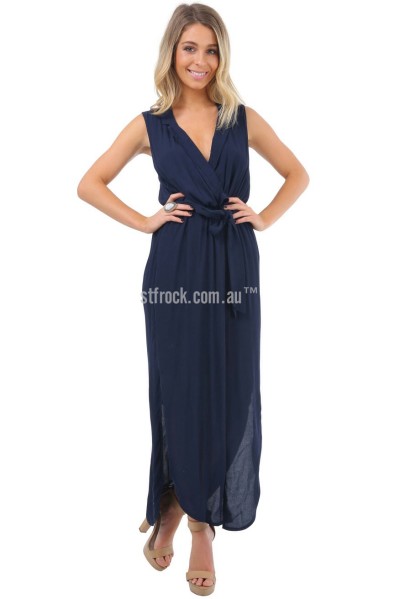 Little Party Dress print dress AUD$55.95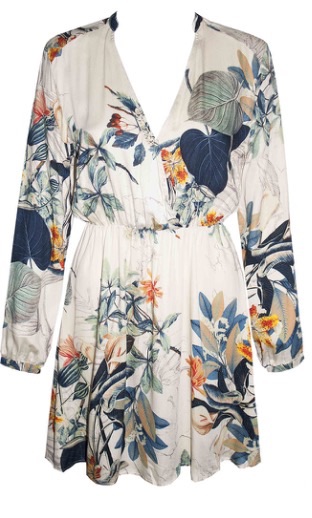 5. A new car.
(I totally can't say that without a game show voice!). My little beast of a car is now 16 years' old (yikes!) and although it has stood the test of time, with two children to be carting about, my thoughts have turned to safety and practicality (and possibly a bit of a modern update!). I'm looking for something a bit sporty and fun but yet still easy to reverse park. Something a bit like this: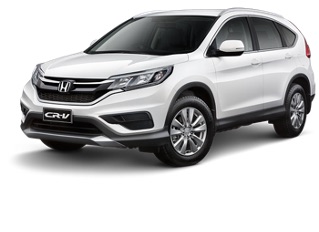 6. A little break away.
If you're a long term reader you might know that we went on a trip to Hawaii in March this year, and we kind of used up our yearly holiday budget. At the time, I was about 8 weeks' pregnant and was not feeling the best. In fact, the thought of Hawaiian food makes me feel ill, just from the memory of smelling it whilst in the midst of morning sickness! (I'm sure it's usually amazing though!) Thus, I'm hoping that we might be able to sneak away for a little local holiday sometime soon – for some sun, some fun and some general rest and relaxation. I love Noosa and the added bonus of the area is that my parents live nearby, and thus there's the hope of a baby-free evening!
Noosa holiday, visit Visit Noosa for more information