While I don't wear ankle boots everyday, I think if I lived in a colder climate I totally would! Ankle boots are comfortable, warm and go with everything. Yes, even dresses and skirts can be worn with ankle boots – just try on a few pairs and see which shape and height work for you. I love ankle boots with a bit of a lower ankle, so it gives the illusion of longer legs. Black is classic, however I find I get a lot of wear out of my beige ankle boots, and this season I'm looking to buy a tan pair. Grey is also a big trend this season, so if you usually buy black, why not try its variations in grey and charcoal instead? Here's seven of my favourite everyday ankle boots from the high street, all under $50.
Therapy Idaho boots AUD$39.95 (on sale)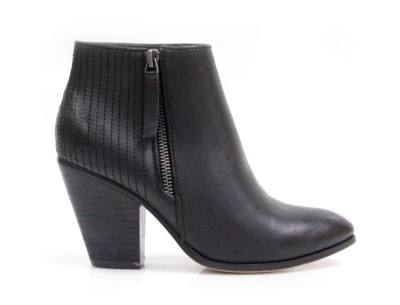 Spendless shoes ankle boots AUD$49.99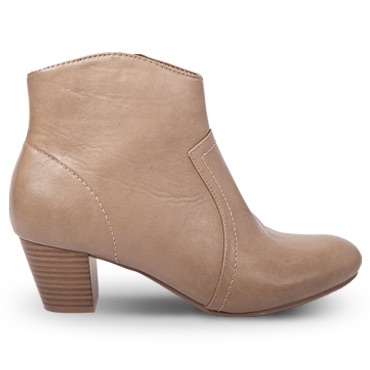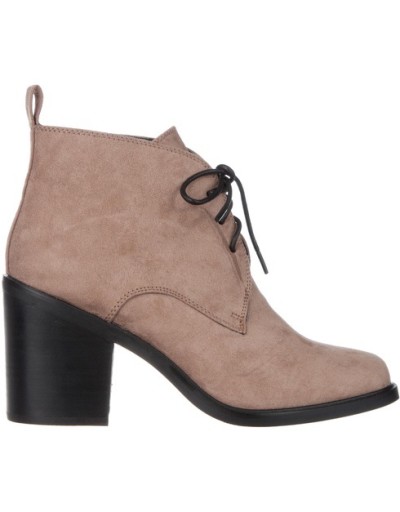 Spendless shoes ankle boots AUD$49.99
Rubi grey ankle boots AUD$49.95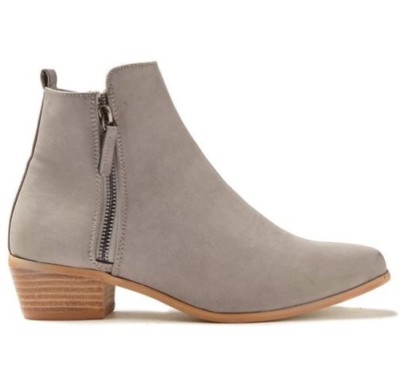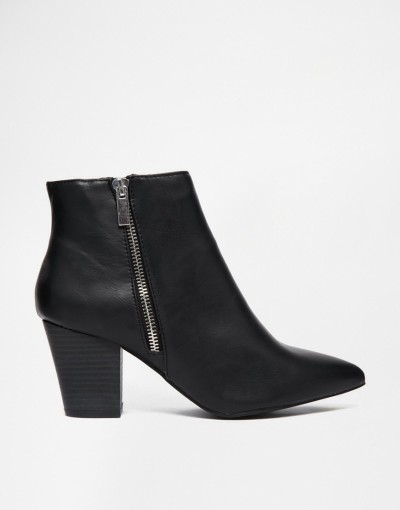 Are you a fan of ankle boots? What is your favourite style?