I first came across the ever-stylish Kirsty, aka Geelong Fashionista, on Instagram, as a fellow style challenger. Kirsty wears a mix of bargains and higher-end pieces in her outfit posts and has a knack for creating polished ensembles with a touch of fun. She also features the very best of Geelong, a place of which I'm sad to say I'm yet to visit! Check out Kirsty's Instagram here and her blog Geelong Fashionista here.
Today I'm super happy to announce the lovely Kirsty as my Fast Five interviewee! Thanks for taking the time to chat Kirsty xx
So without further ado, here's the Fast Five With Geelong Fashionista!
1. You're headed on a mystery weekend away! What three things go into your weekend bag first?
My camera would be the first thing I packed, followed by bikinis and a dress that would work for day or night… I'd hope to be going somewhere in the sun!
2. What's your Summer must-have?
I love hats! So a great hat or two or three. They are perfect for a bad hair day, for shade in the summer heat and give something fun to an outfit!
3. What's currently at the top of your wardrobe wish list?
I have a never ending lust list of items I want to buy that never ends.However on the top at current is a pair of Senso Riley I Sandals. I need them in my life quick smart.
4. What is your all time, best-ever bargain?
Would have to be a pair of boots I had been eyeing off for ages. Things were a little tight so I couldn't afford them. They then went on sale plus 20% a bargain at $60!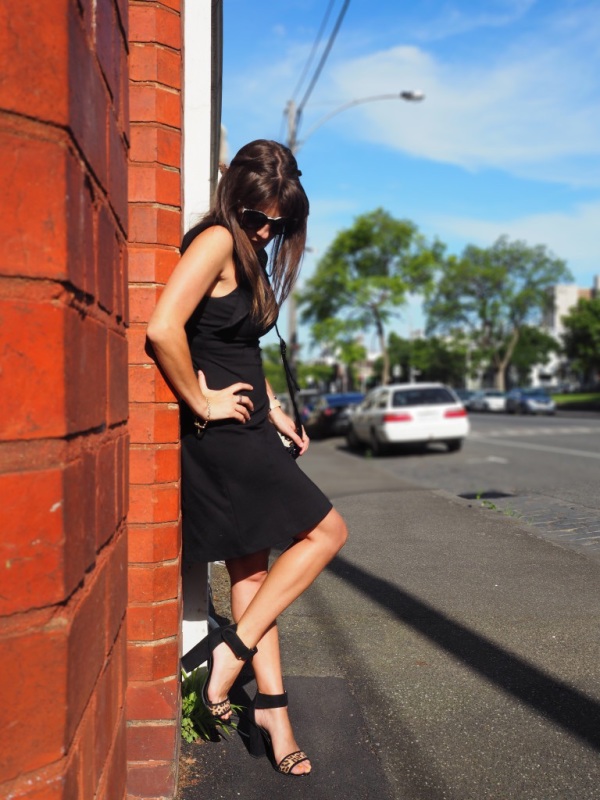 5. You have been given $100 to splash on yourself. Where do you click or visit first?
I would most likely click on The Iconic. Lots of variety and great buys for $100 or less.
To view more of Kirsty's awesome style visit www.geelongfashionista.com