Five days and five dresses in already?! I can't believe it. If you have not been following my frock on Instagram, you may not know I am once again taking part in Frocktober, to raise much needed funds for the Ovarian Cancer Research Foundation. Unlike other cancers, such as breast cancer or cervical cancer, ovarian cancer has no early detection test, and is thus known as the silent killer. Scary, scary, scary. But, with more money injected into research, scientists and researchers will be closer to the end goal – an early detection test and hopefully an 100% survival rate for those diagnosed. To learn more about ovarian cancer, visit www.ocrf.com.au. To donate to my Frocktober challenge (a dress a day!) click here.
I'll be recapping each dress of the Frocktober challenge here on the blog, as I did with the Fox in Flats Style Dares. Here's what I wore for the first five days.
Day 1:
Chicabooti dress, Sportsgirl sandals. Read more here.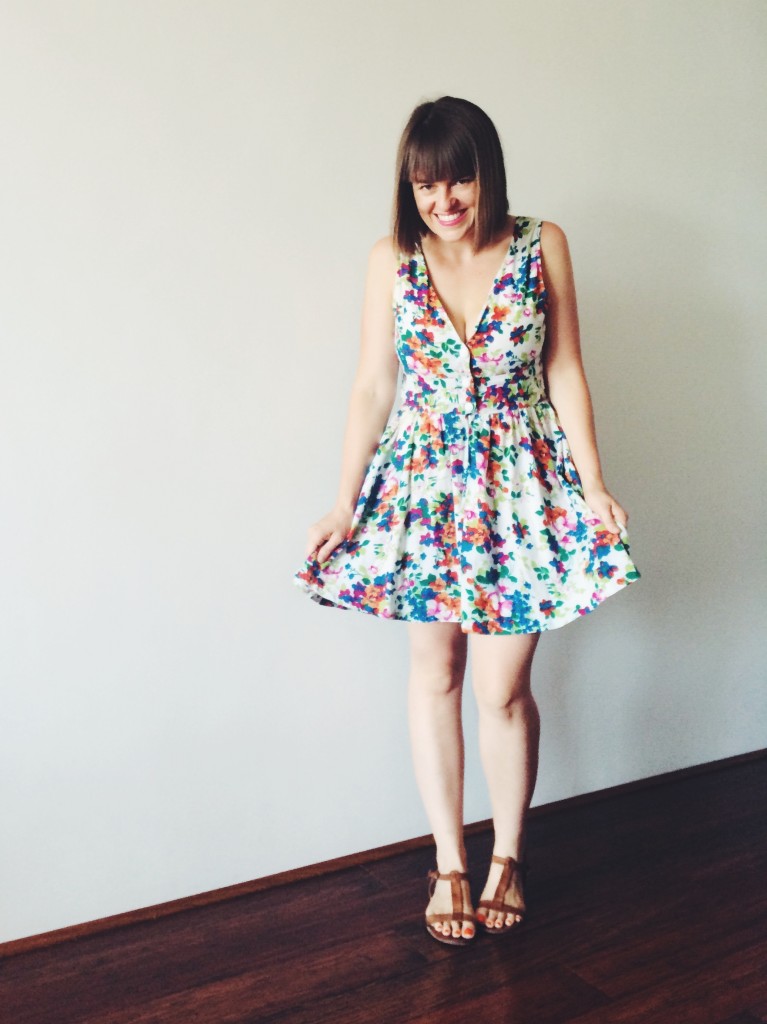 Day 2:ASOS dress (
similar
), ASOS sandals (
here
). This dress was bought before I was pregnant last year and was an absolute lifesaver – love a good smock dress. (If you're wondering how I made it breast feeding-friendly – I wear shorts underneath! #sneaky)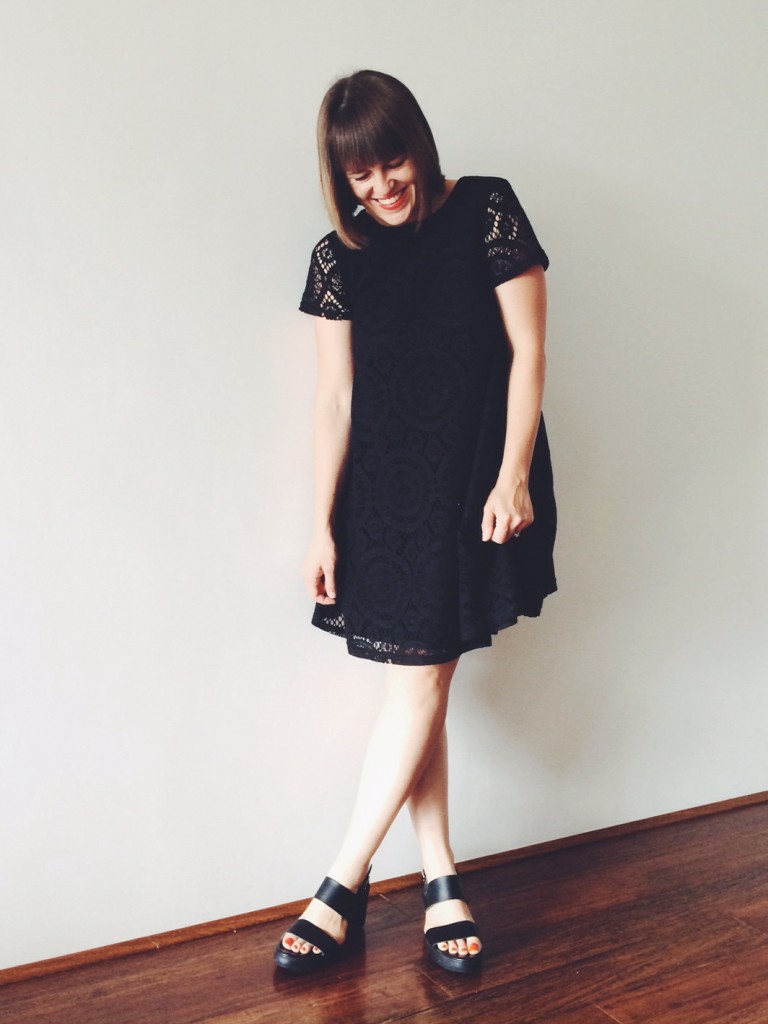 Day 3:
SpicySugar leopard maxi dress (similar), with Sportsgirl sandals (similar). Lovisa cuff (similar). I'm still getting over my cold and maxis are just so comfortable for lounging at home.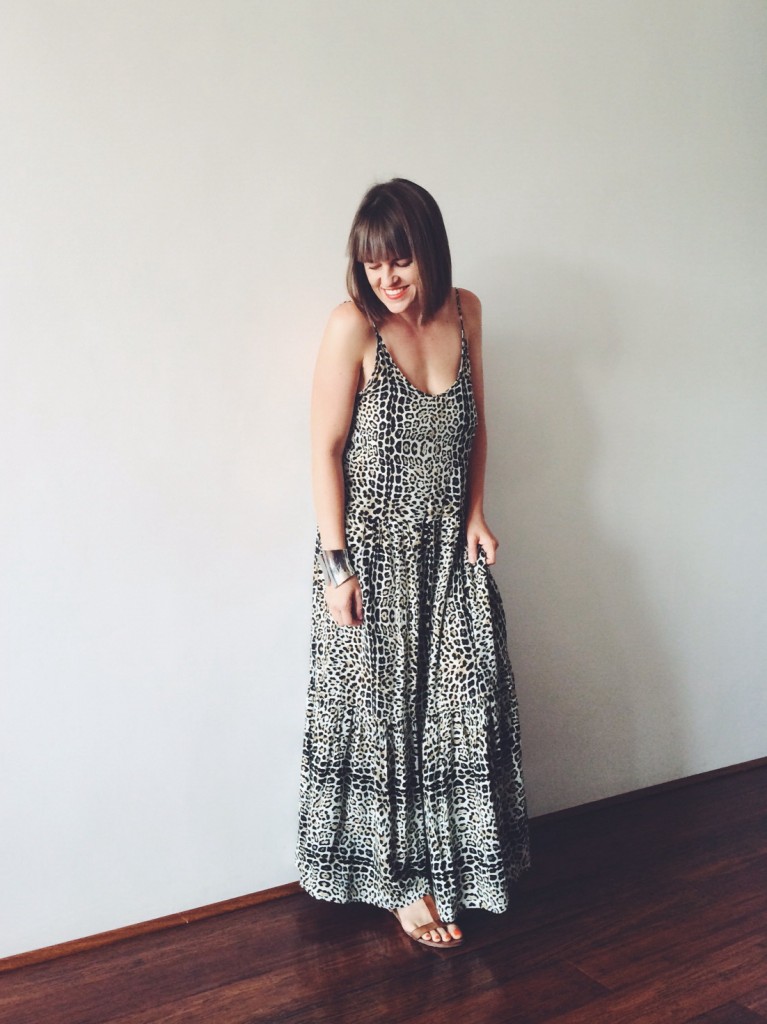 Day 4:
New St Frock geometric maxi dress (Gifted, coming soon), with Country Road sandals (similar) and Lovisa necklace (similar). This dress is such a gorgeous turquoise, pink and beige pattern, I'll let you know as soon as it's available.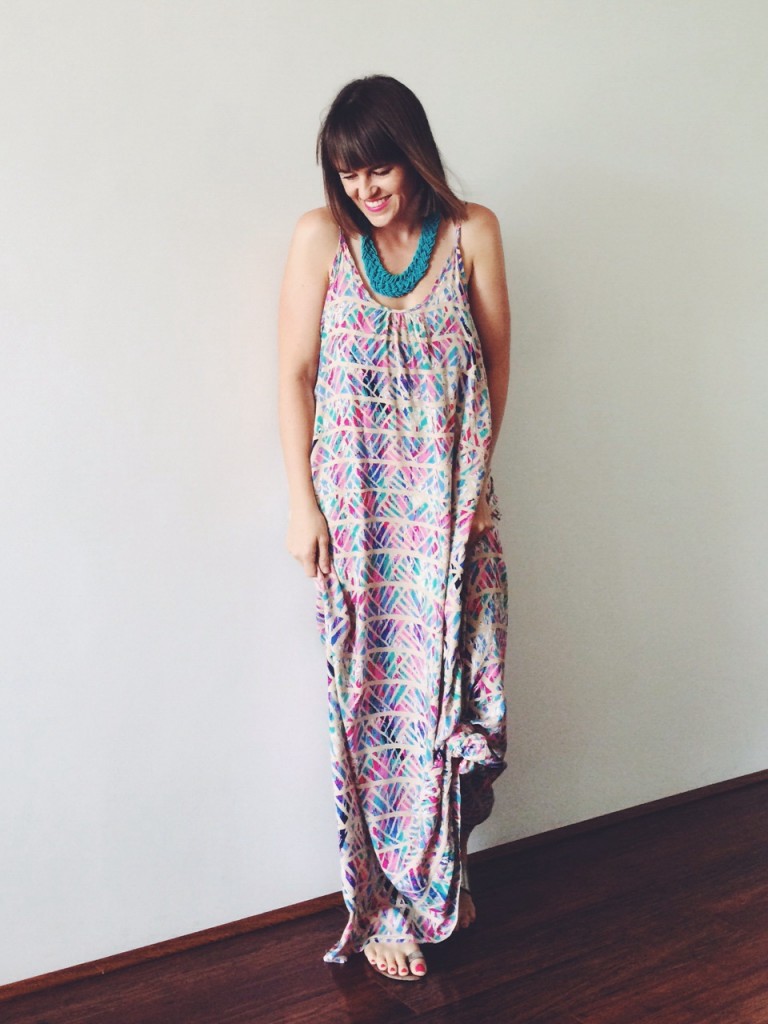 Day 5:
Boohoo black and white dress, AUD$12 here (sizes 8,10,12 available) Kmart sandals (similar). This dress was an absolute steal. It's super comfortable and the pattern is striking yet super easy to wear.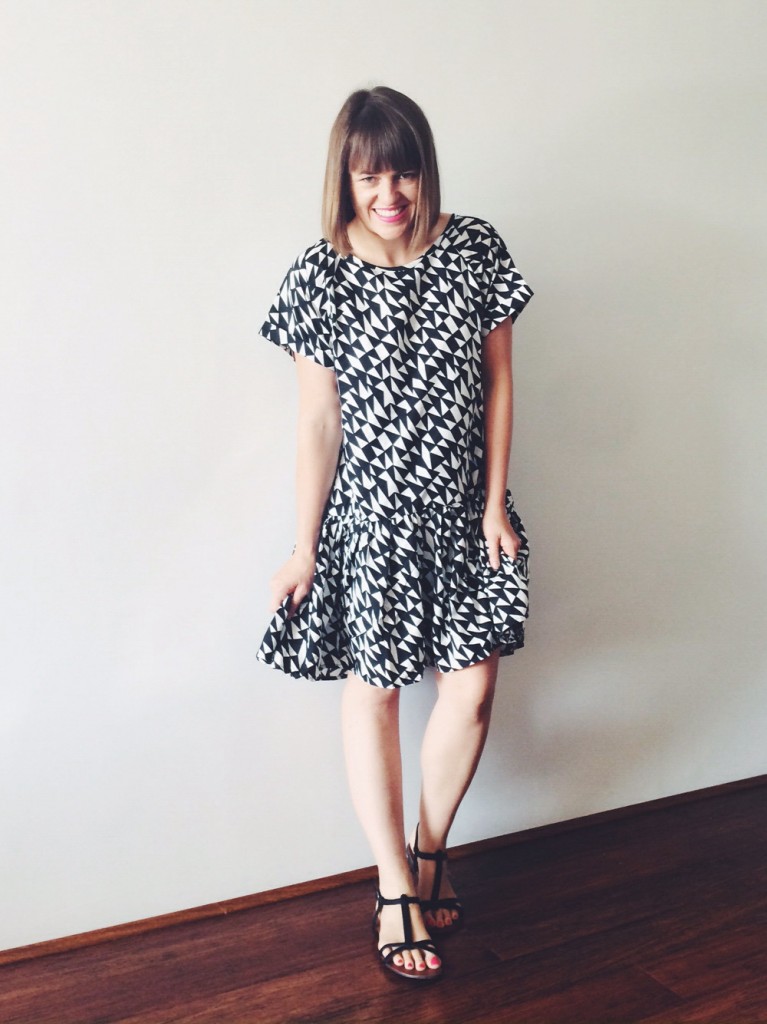 How was your week?